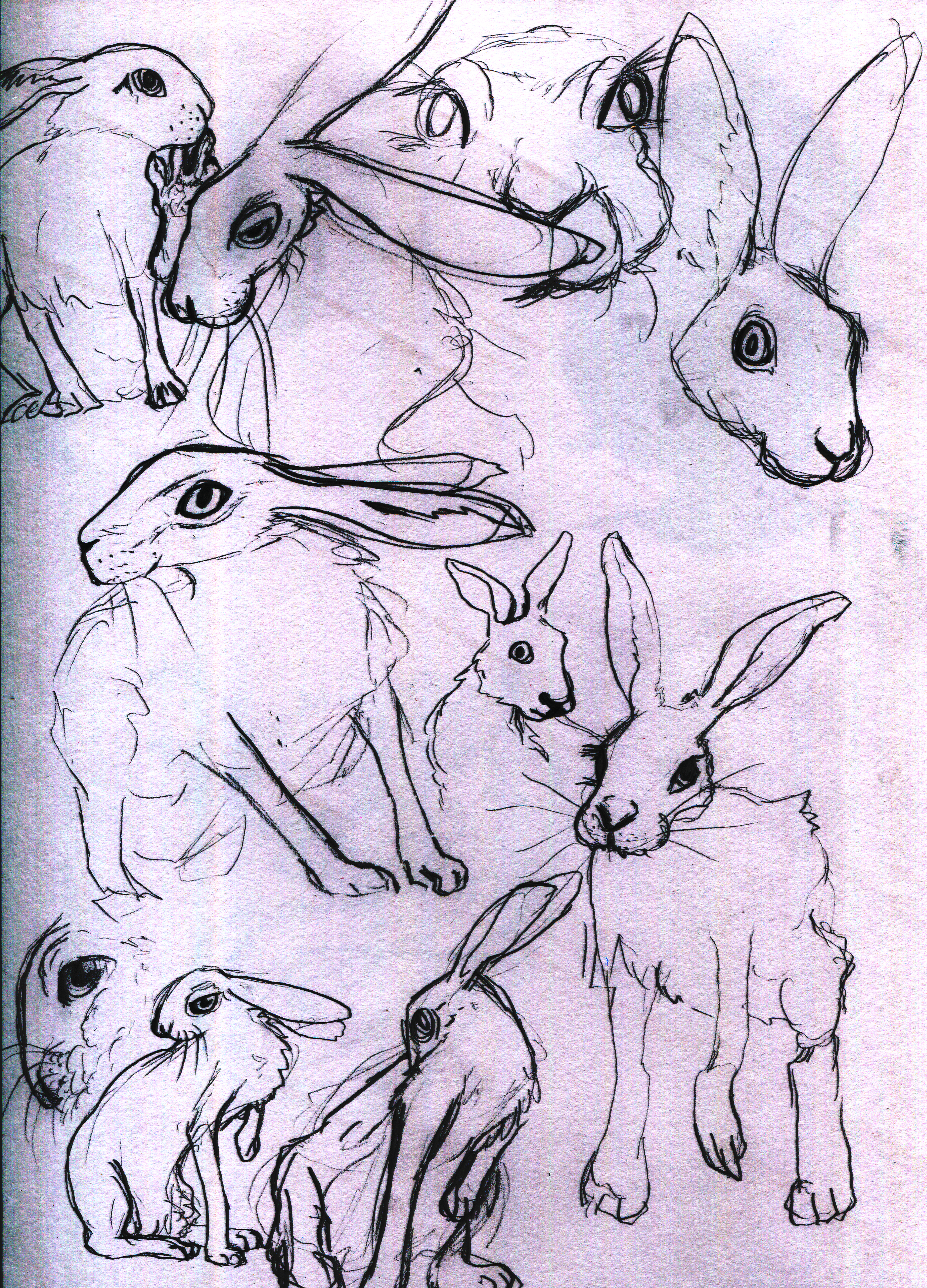 5.10.21
Hares look so weird and fucked up, i love em.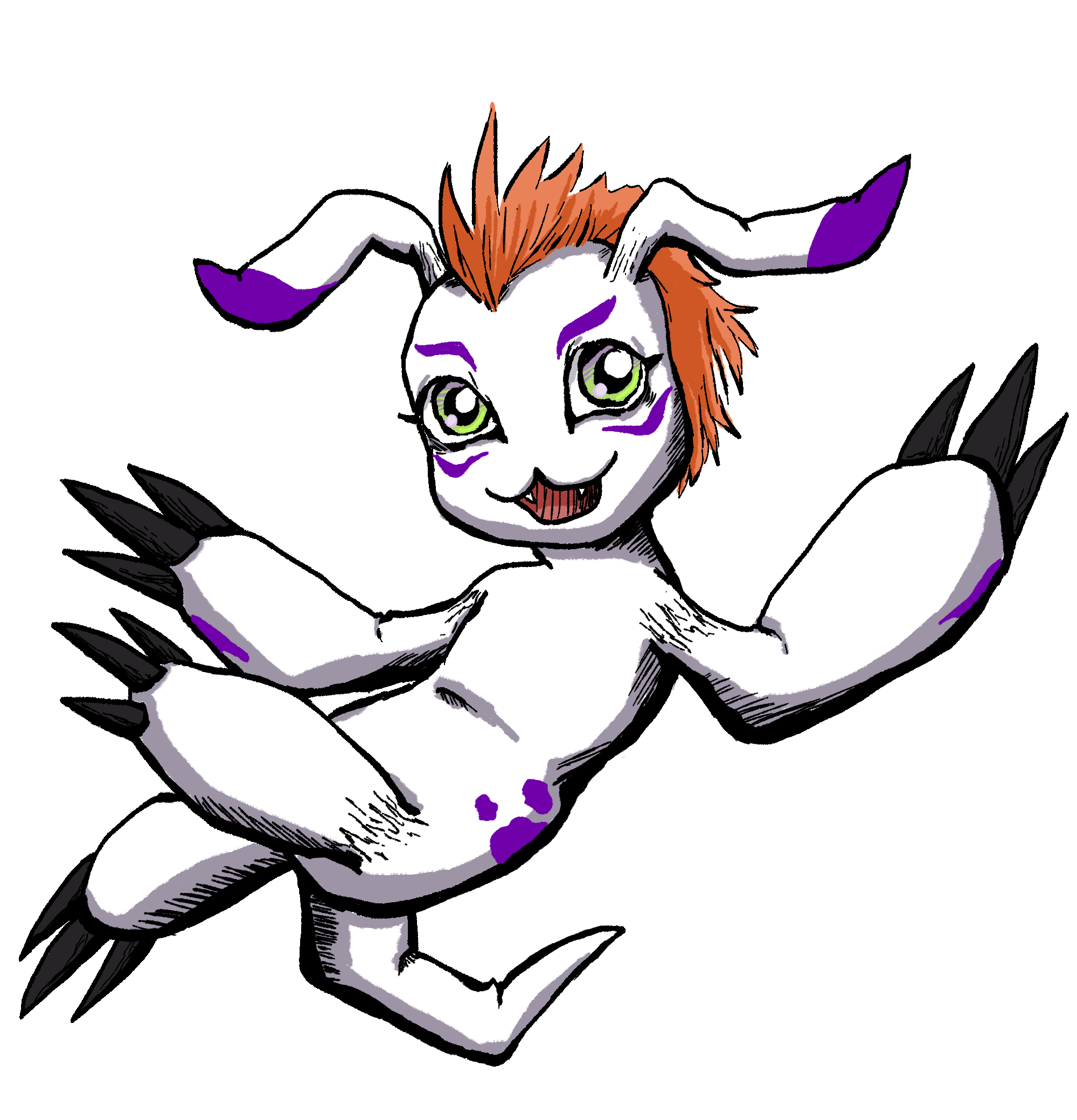 11.10.20
Gomamon, on of my most favorite digimon, though I really love Gabumon too.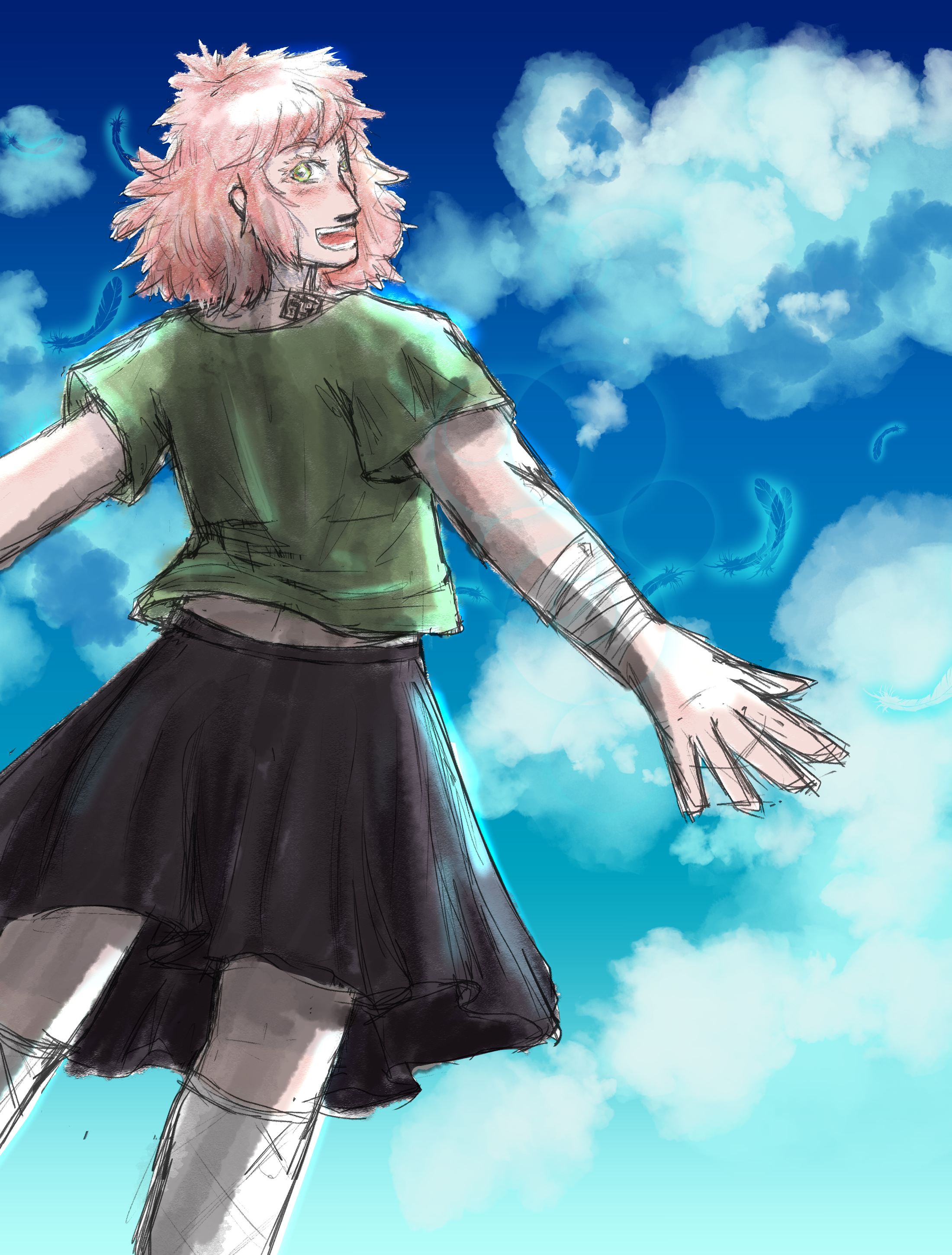 1.8.21
Nilo from my novel. I wanted to draw a sky, this picture was born out of a desire to go mountain climbing... Nilo can levitate so mountain climbing would be quite easy for him.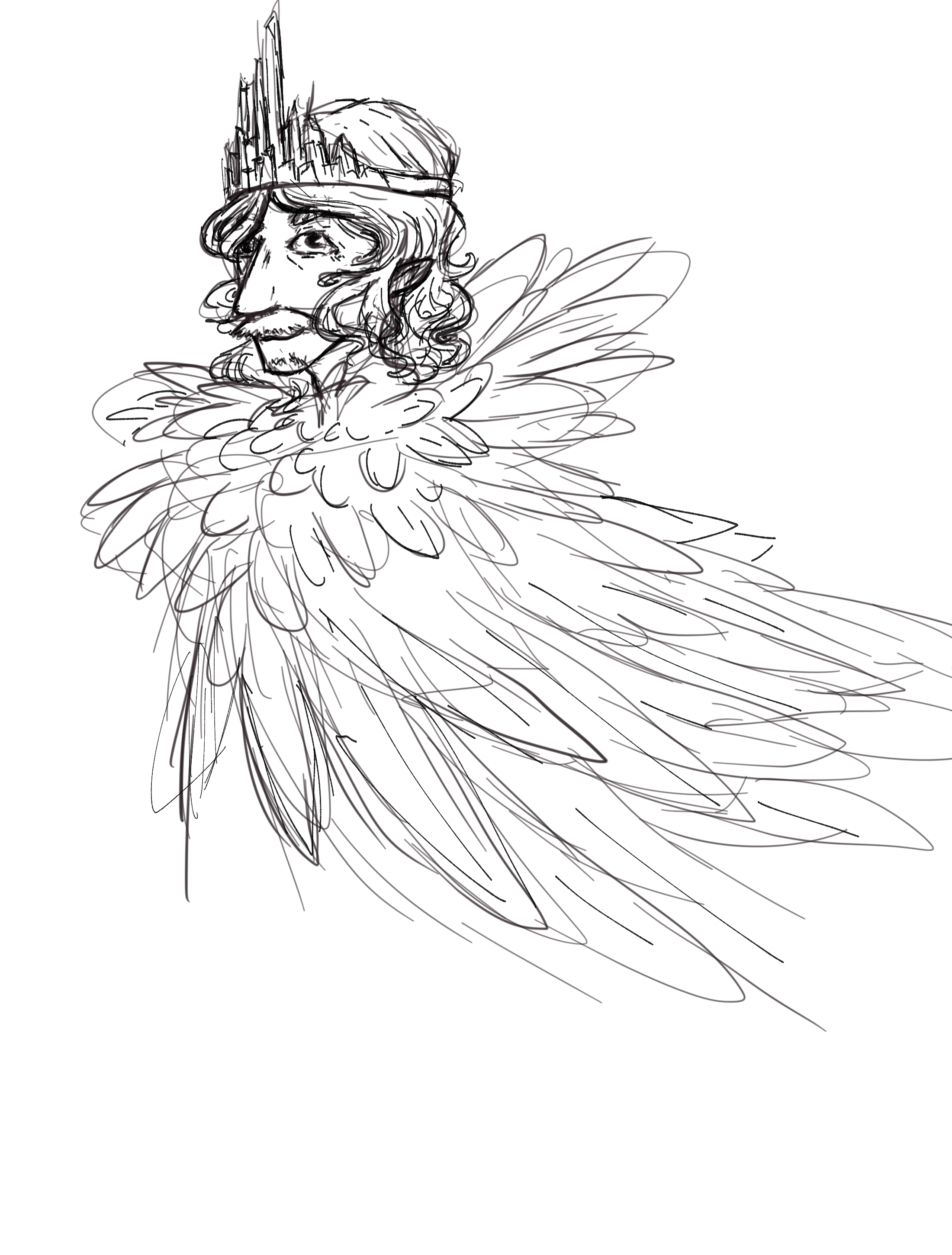 1.8.21
Aengus from my comic, he's imporatant later, but I wanted to draw him, need more practice drawing older people, but he's supposed to have a youthful look so It's fine I guess.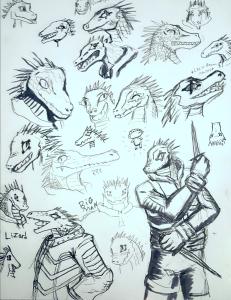 3.19.21
Caiman from Dorohedoro, taking inspiration from a varaity of lizards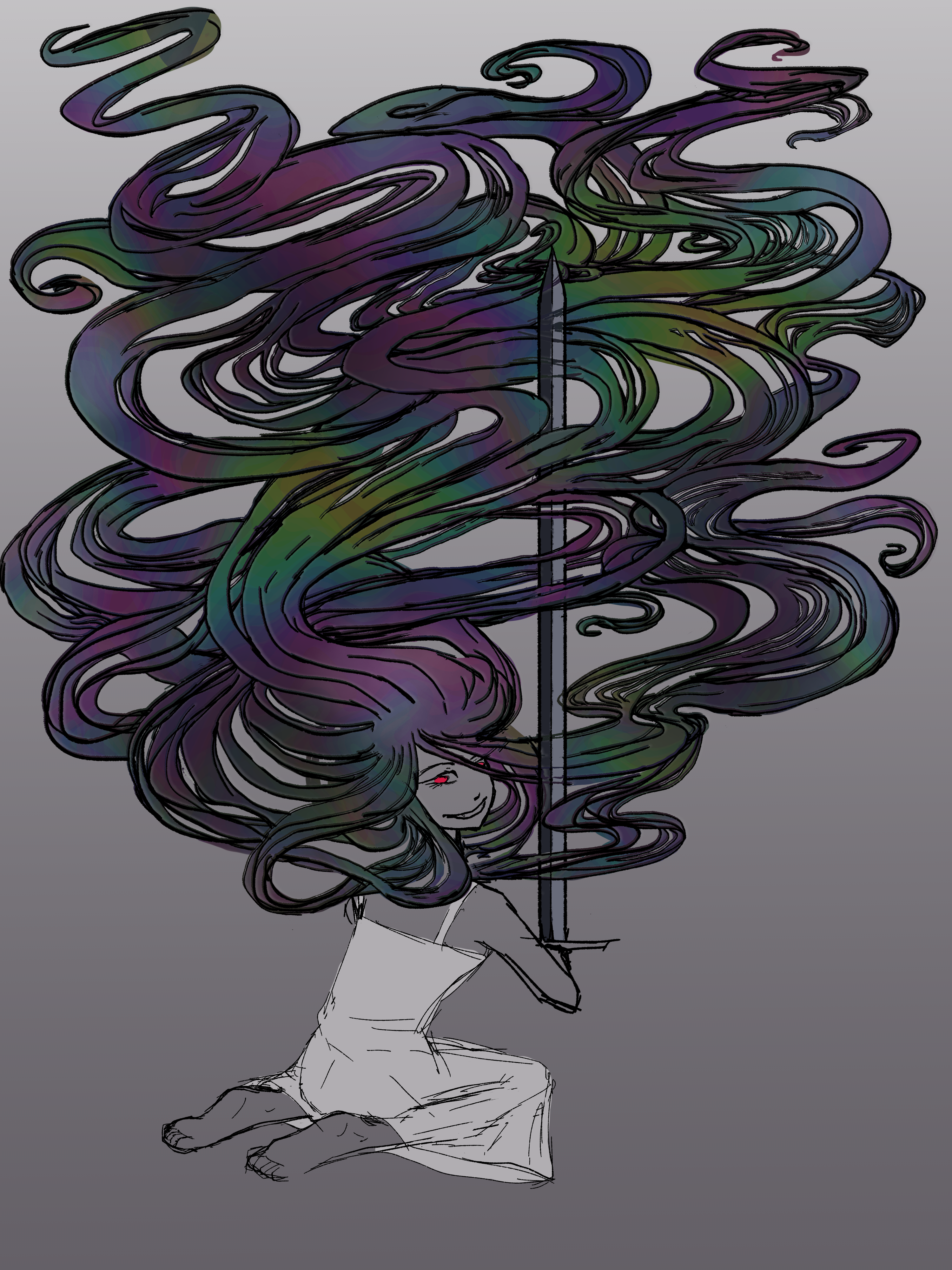 1.4.21
Drawing of a villan. I spent a long time on this and it was really confusing to draw. I finished it a while ago, but forgot to upload until now. This could go in portfolio, but it has a few too many mistakes I think...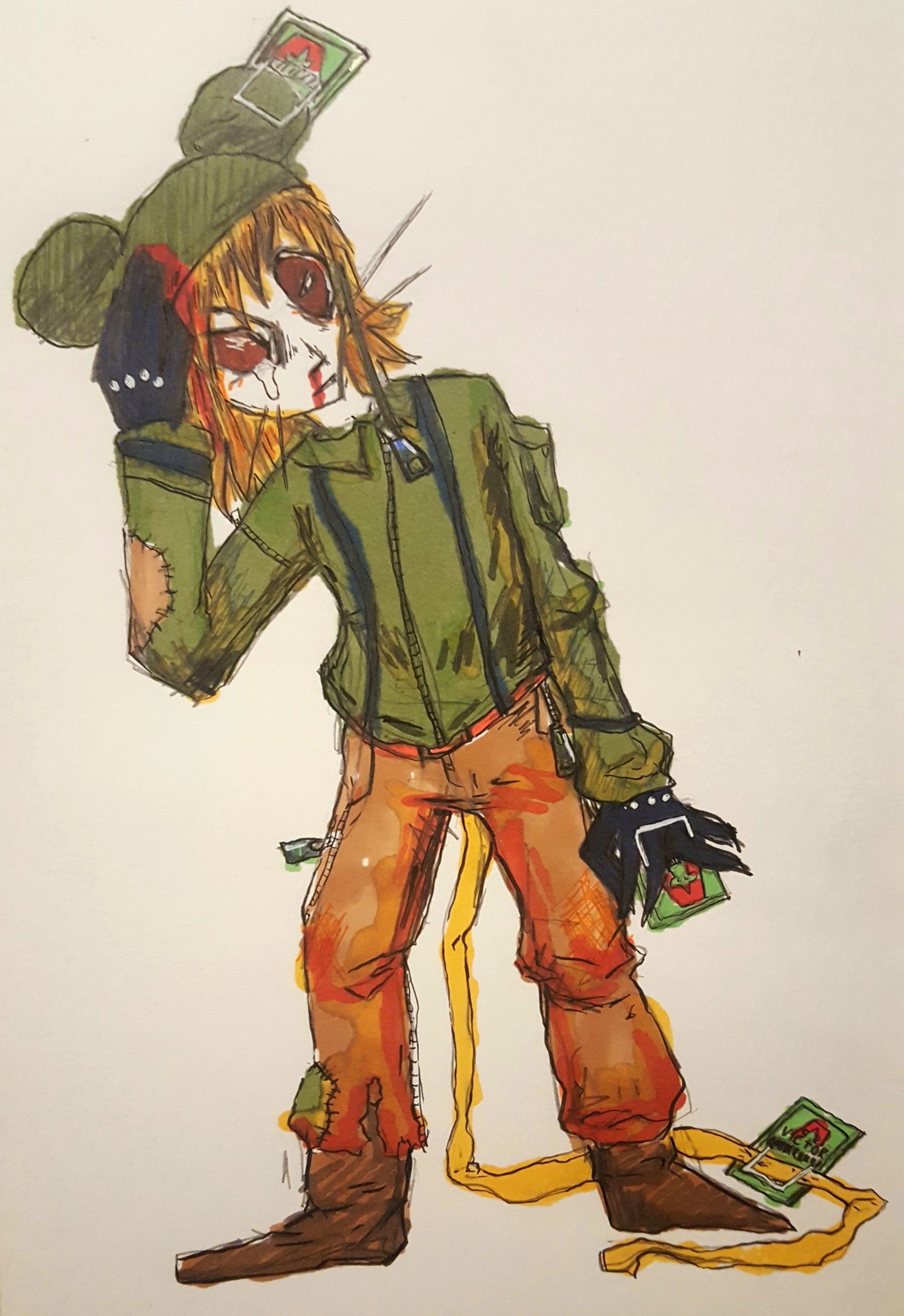 2.20.21
Fanart of the character Present Day Problem Takeuchi Robert from the comic Randal's Friends. I want to get more free and messy in my art. It's never going to look perfect, so I think it would be best to embrace the chaos.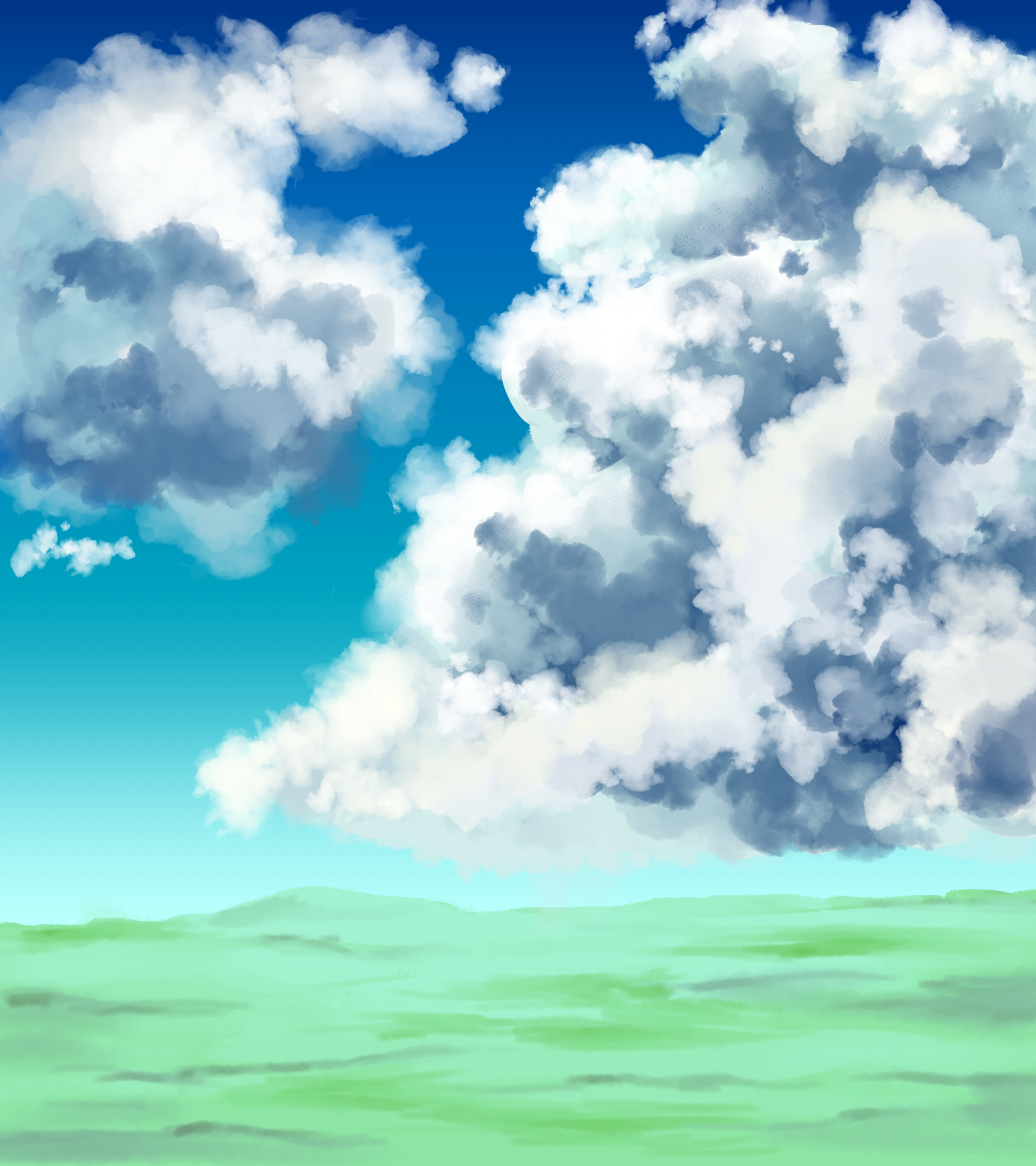 9.14.20
testing painting techniques in CSP, cribbing from makoto shinkai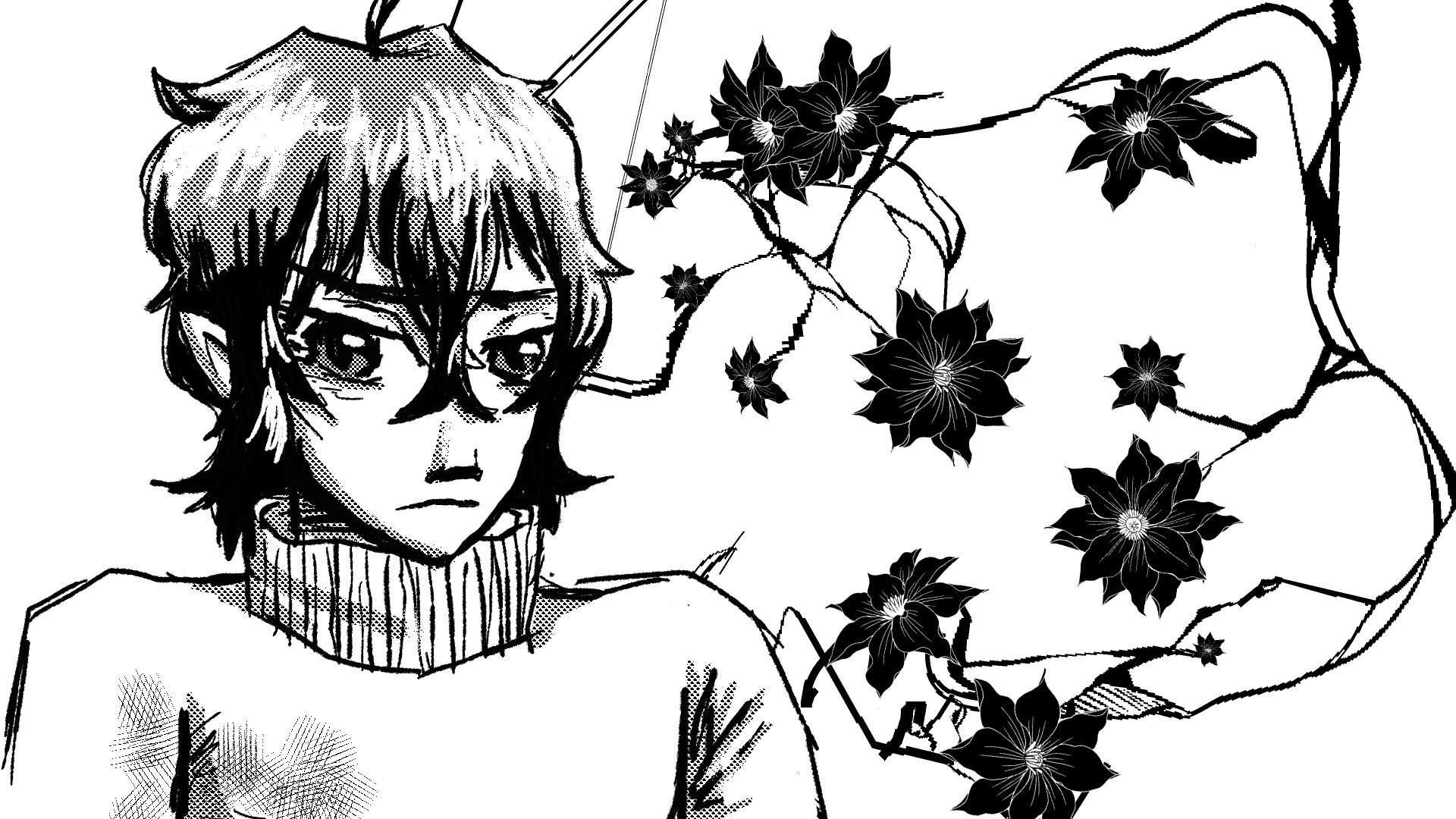 9.14.20
Liv, messing with CSP tones and effect brushes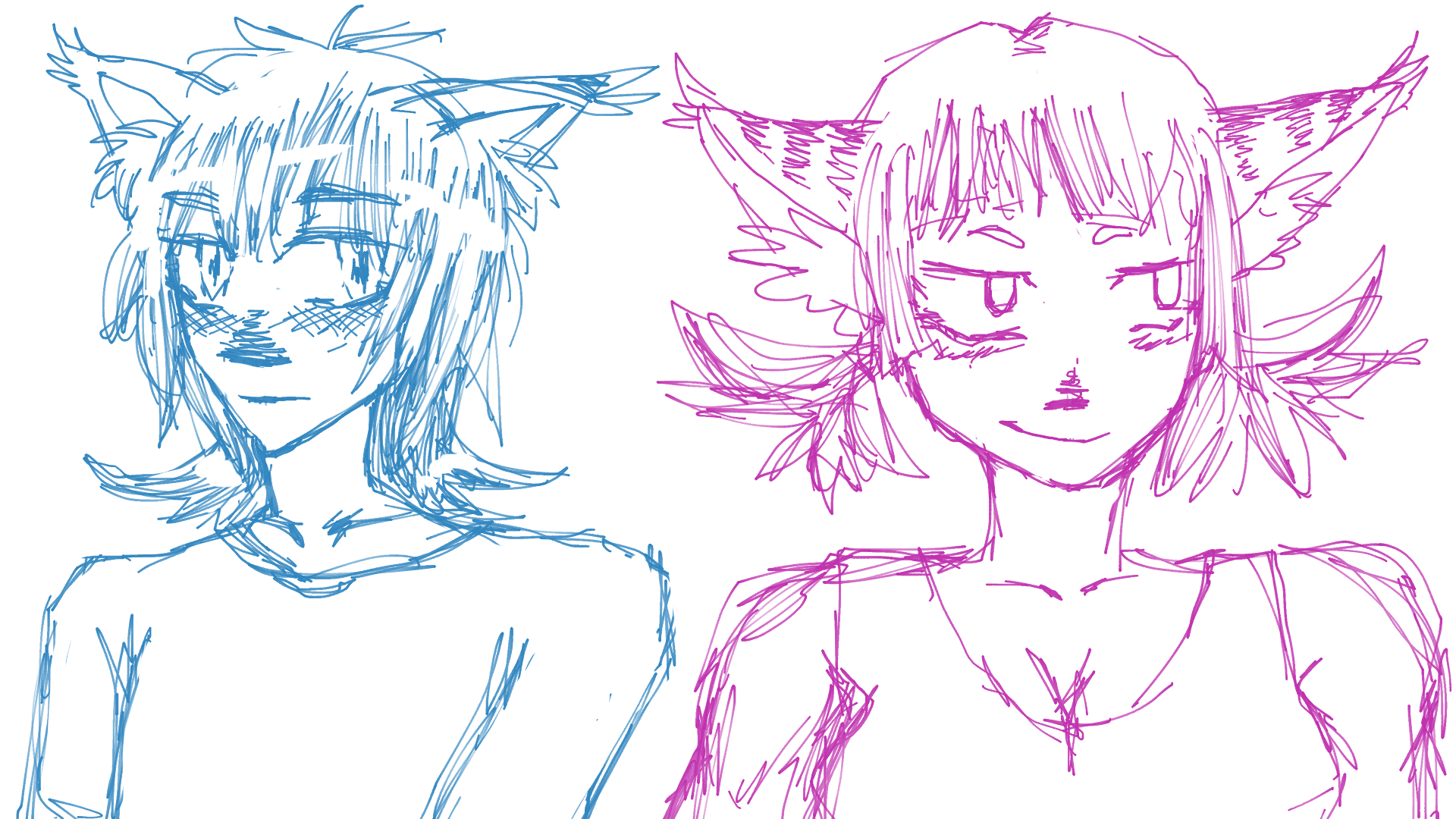 5.15.20
doodling and noodling with CSP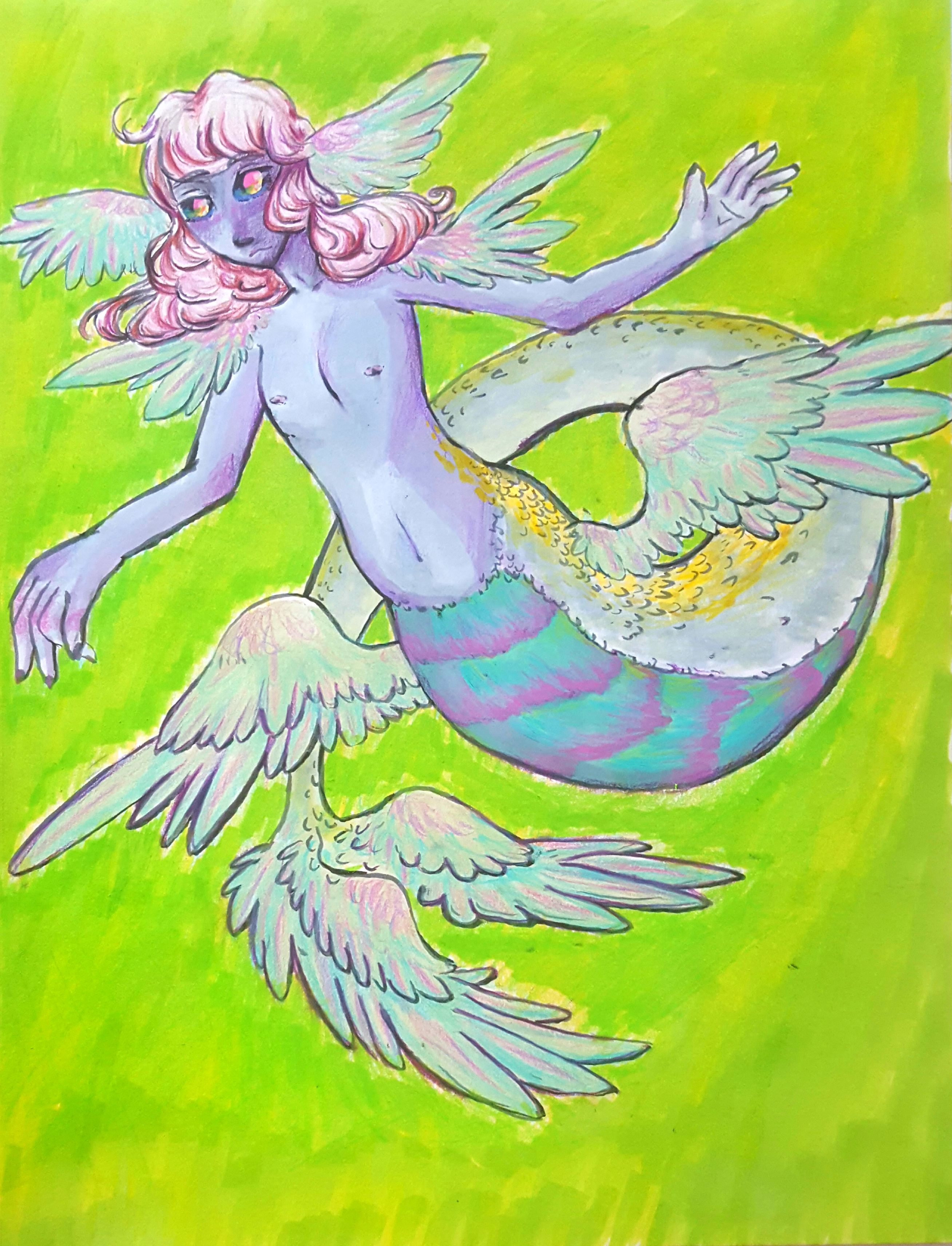 9.14.20
My one Mermay drawing, i just wanted to draw some wings though.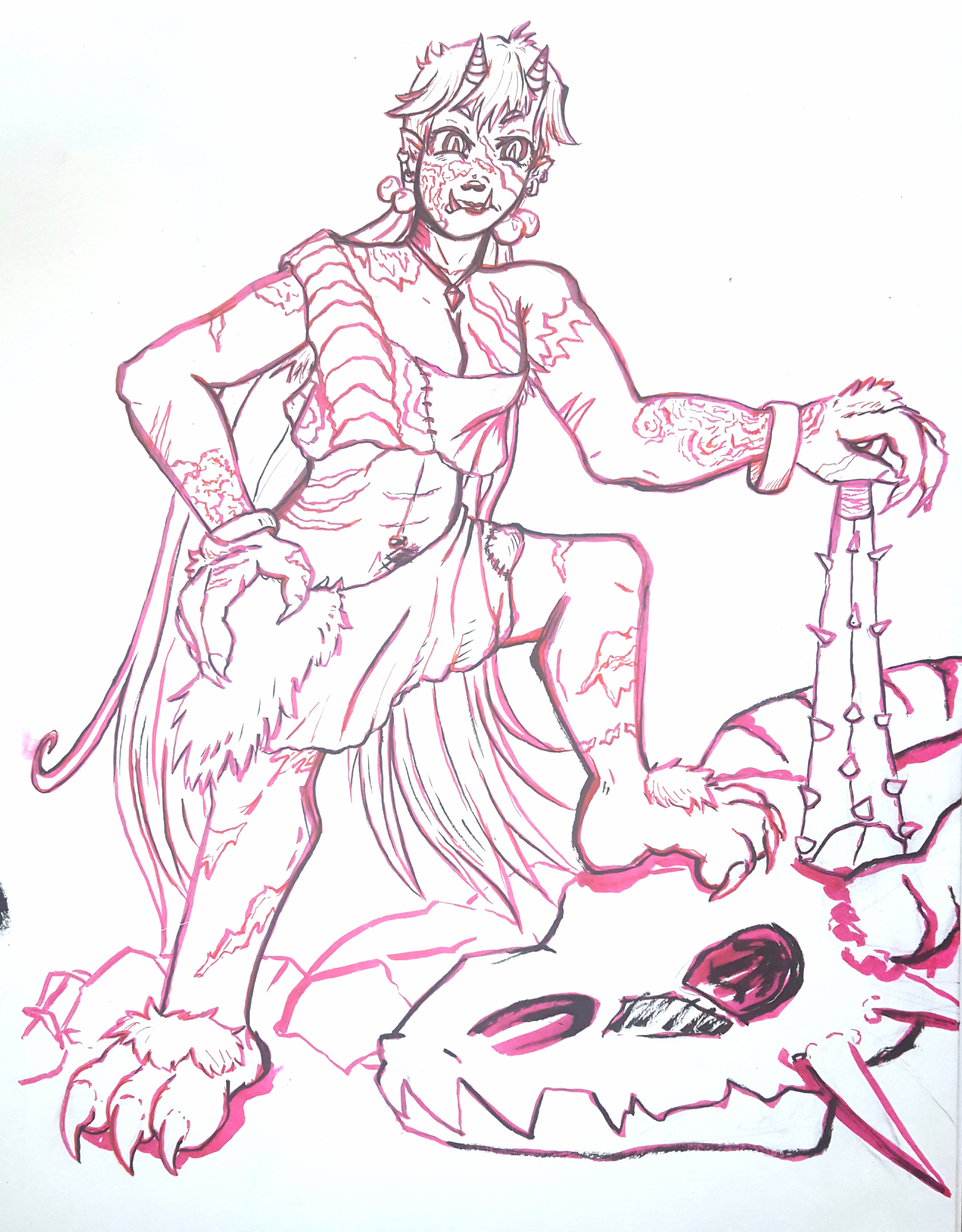 4.22.20
Oni lady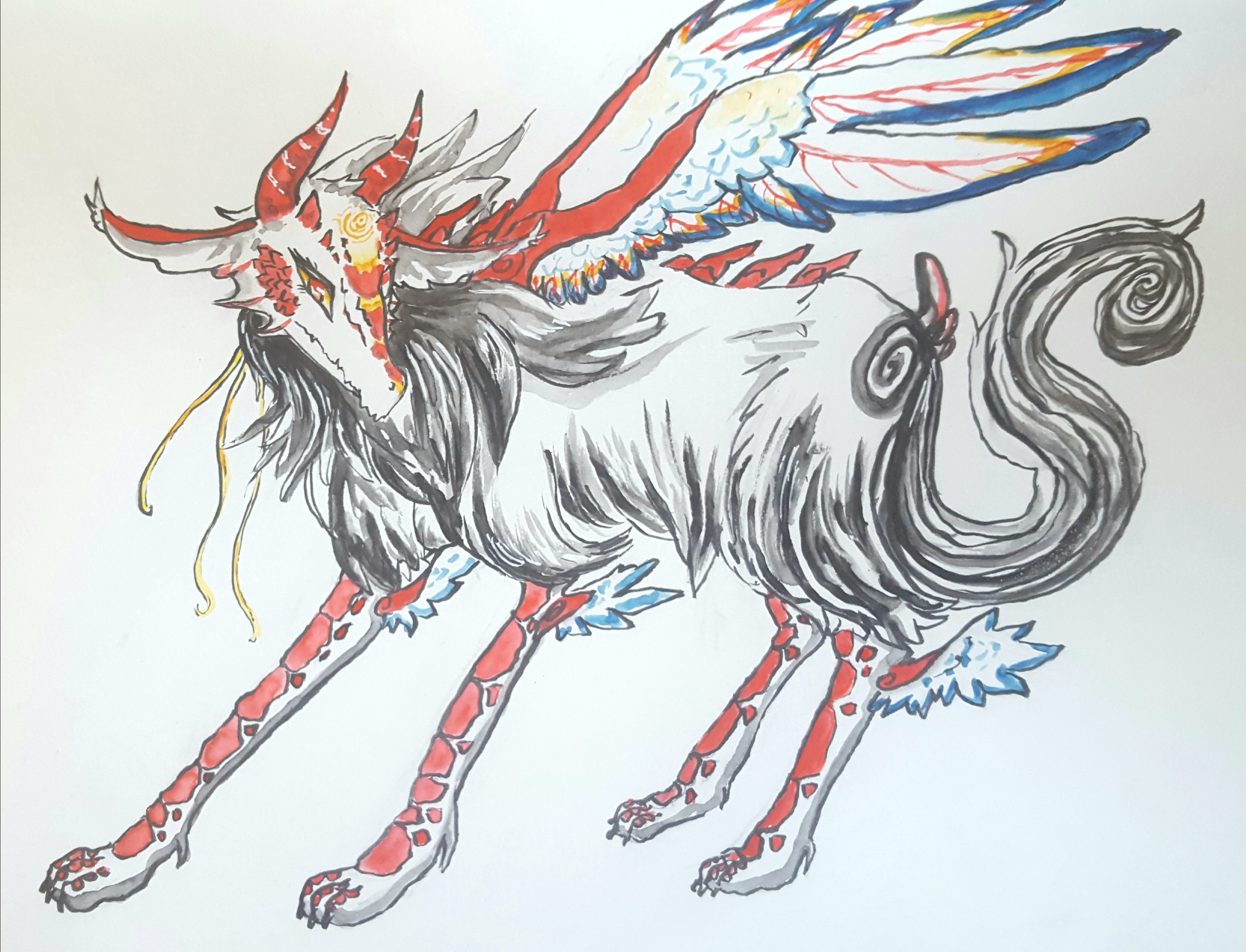 4.16.20
Gift art for my friend's novel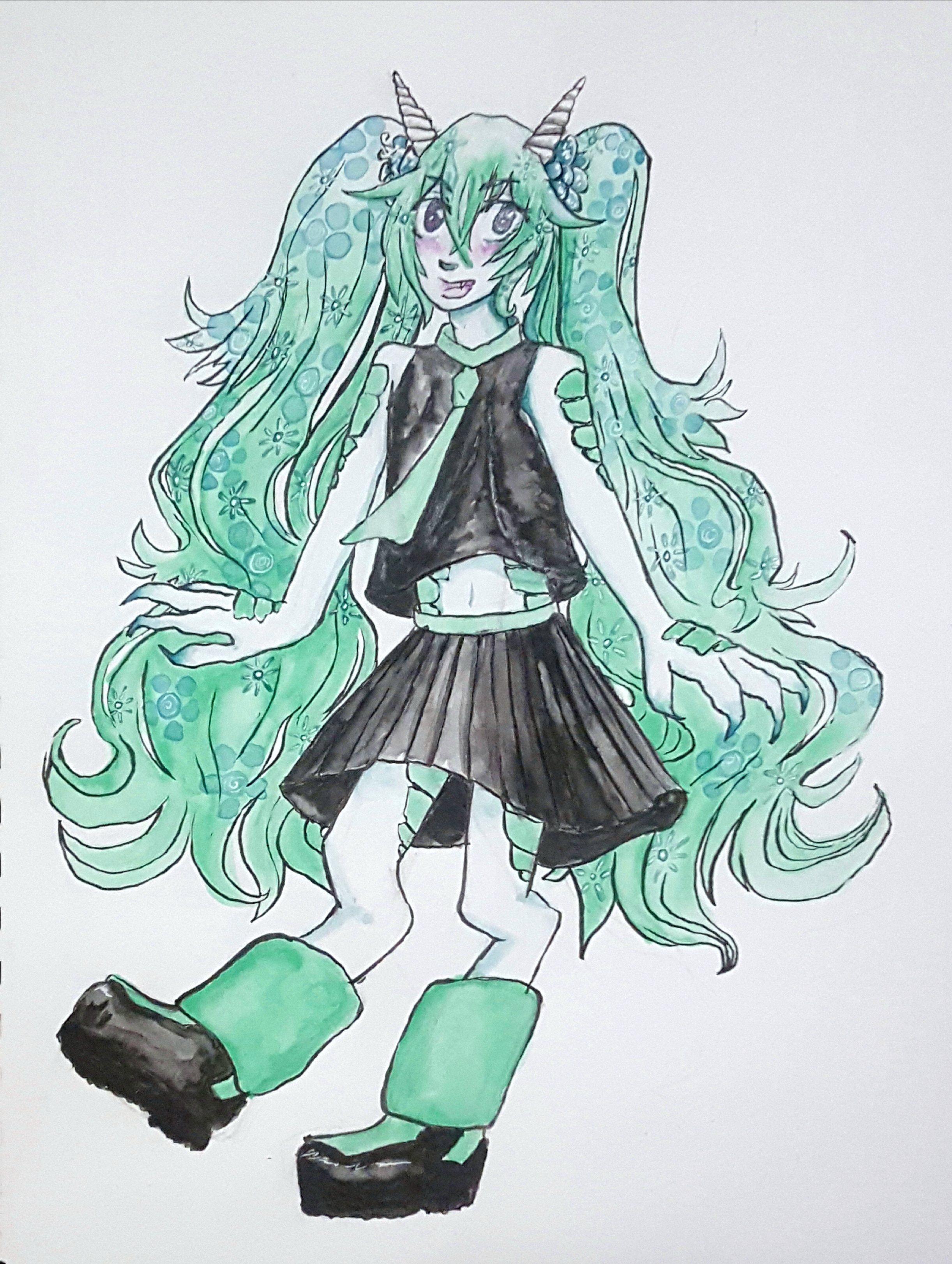 4.1.20
Fanart of emnide's Spore Miku. I love her.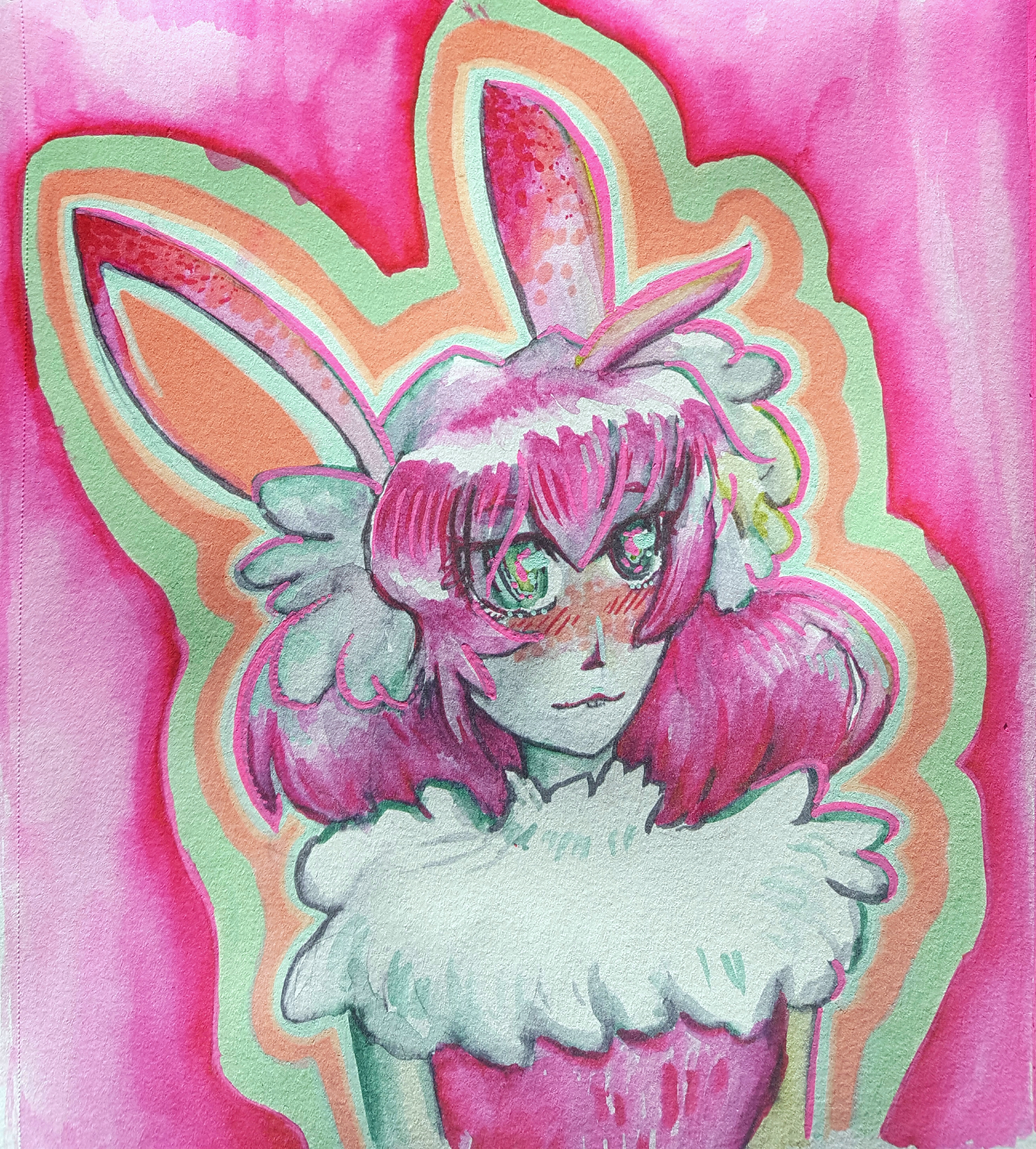 3.5.20
went a little wild with colors and pens. it was fun.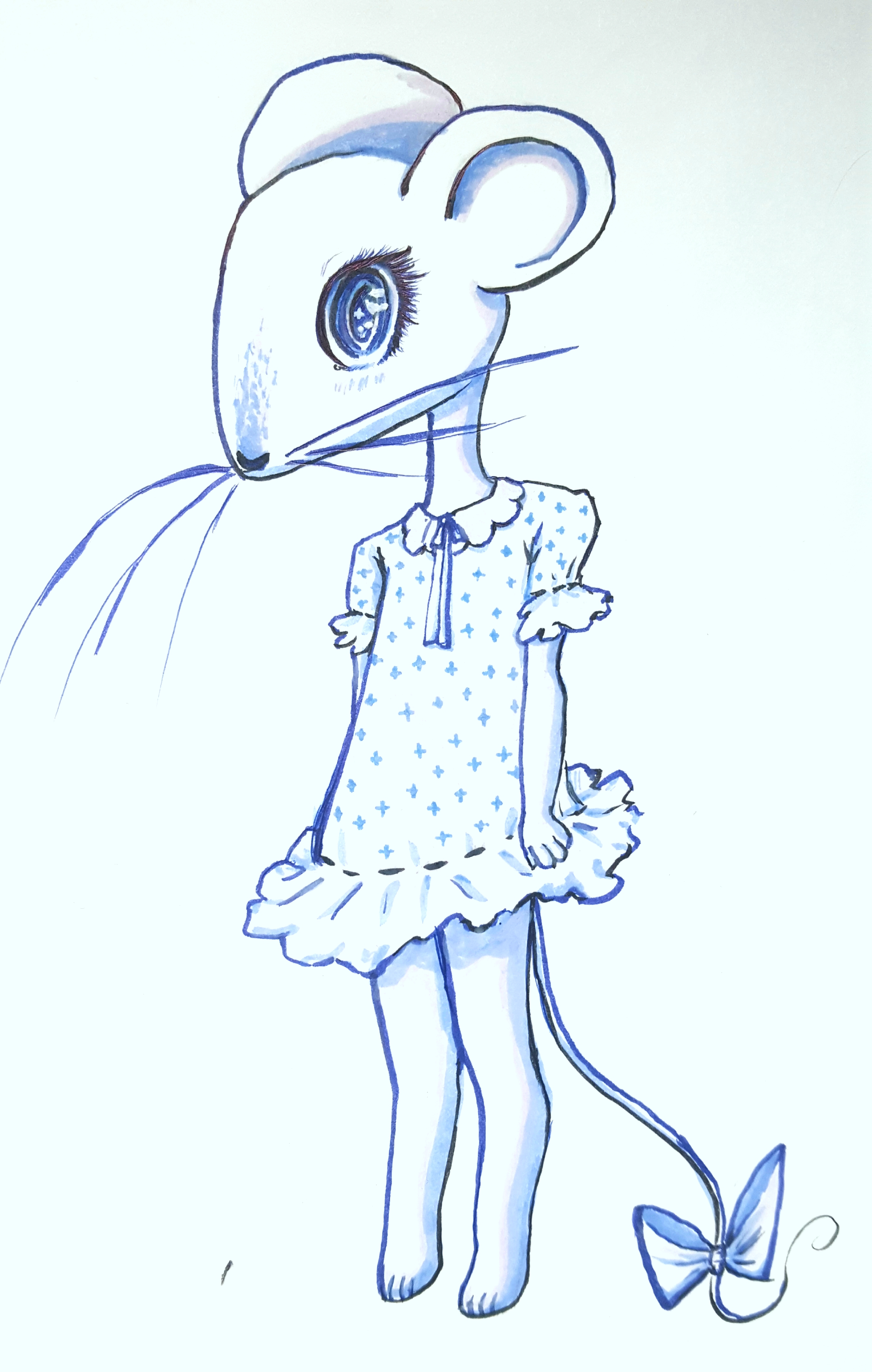 2.27.20
just wanted to draw something cute. this got a ton of notes of twitter for some reason, at least for me.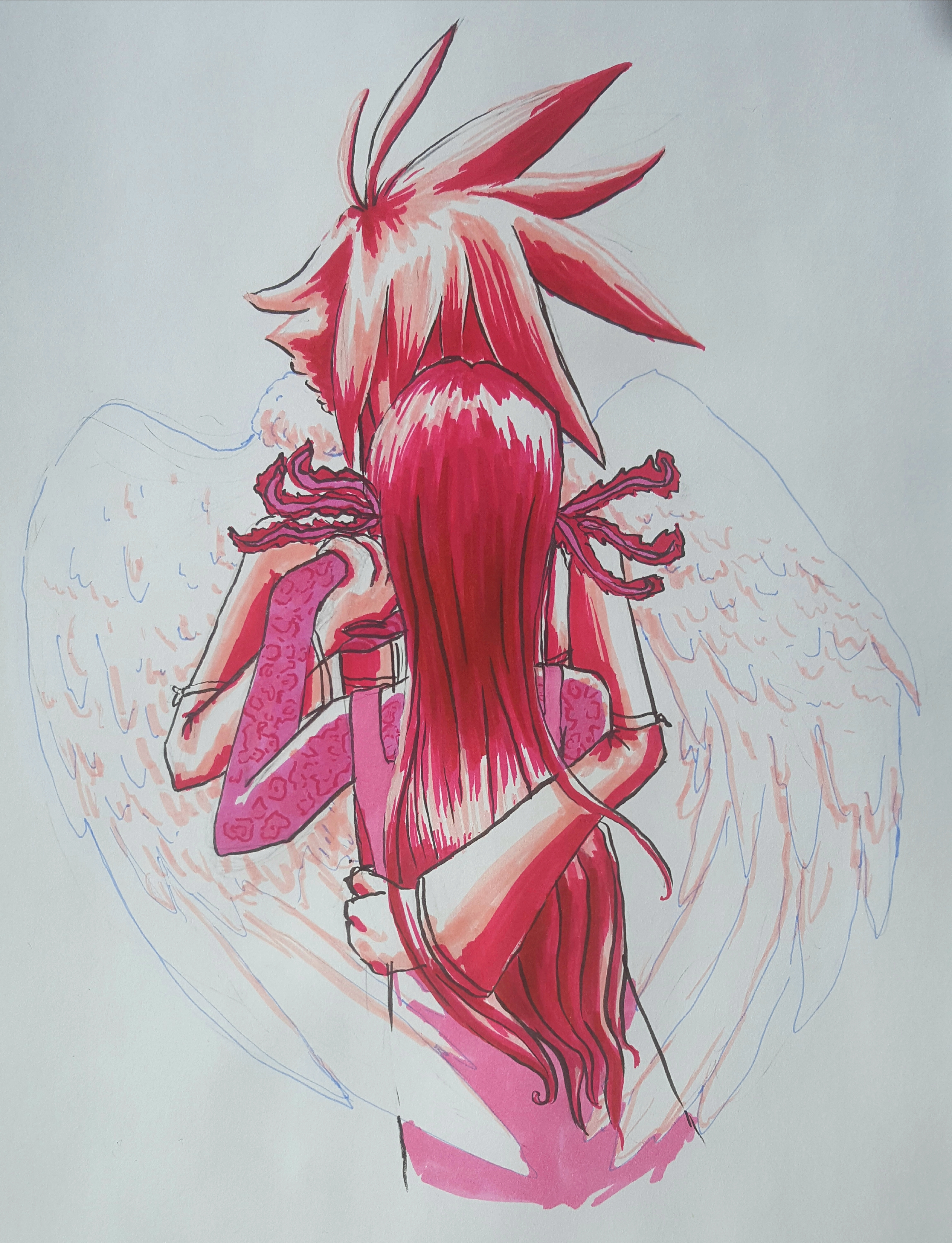 2.14.20
My characters Anemone and Rabbit Bones being lovey dovey. Drew this for valentine's day.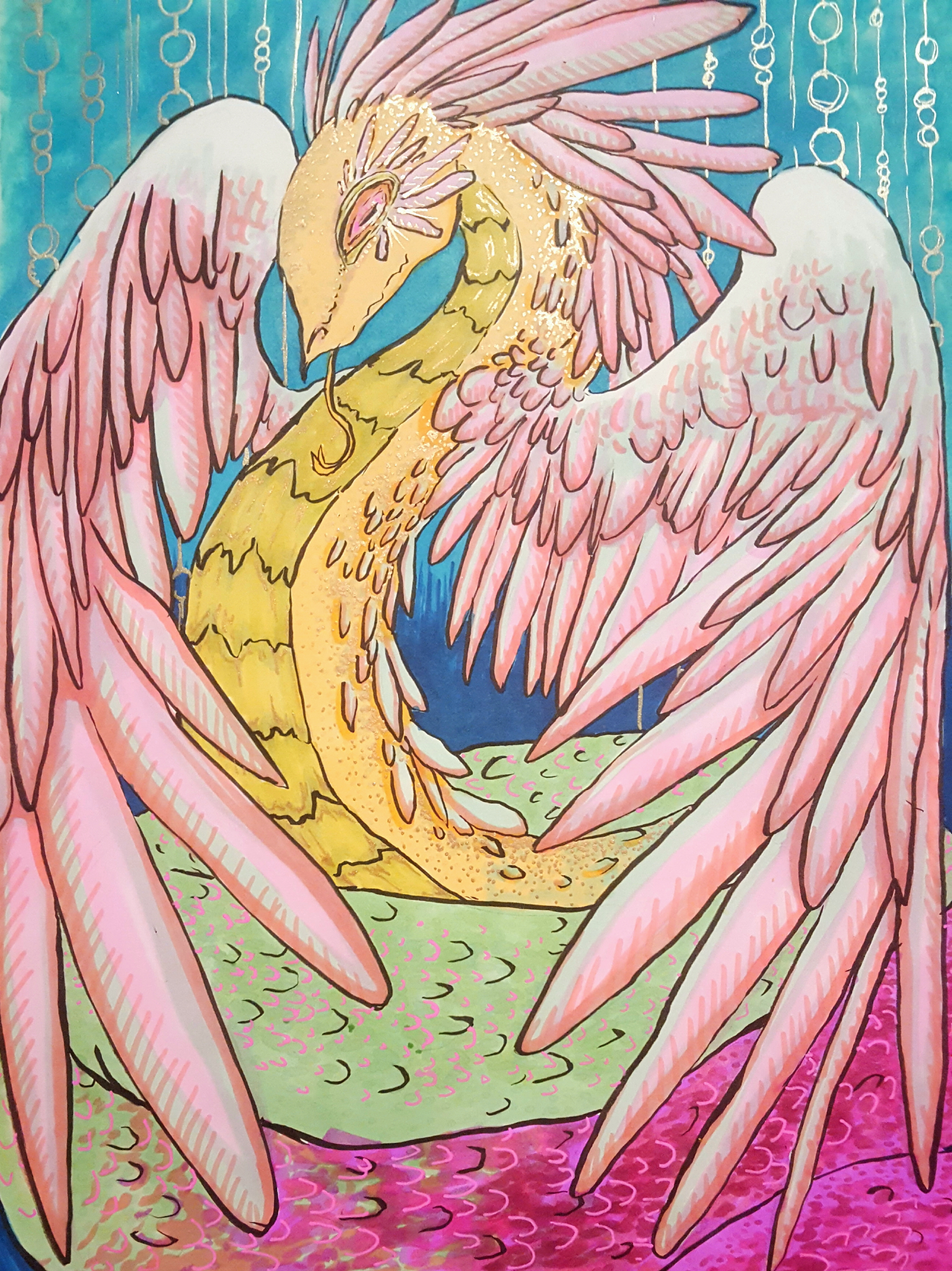 1.22.20
I think I just wanted to draw a snake and some colorful wings.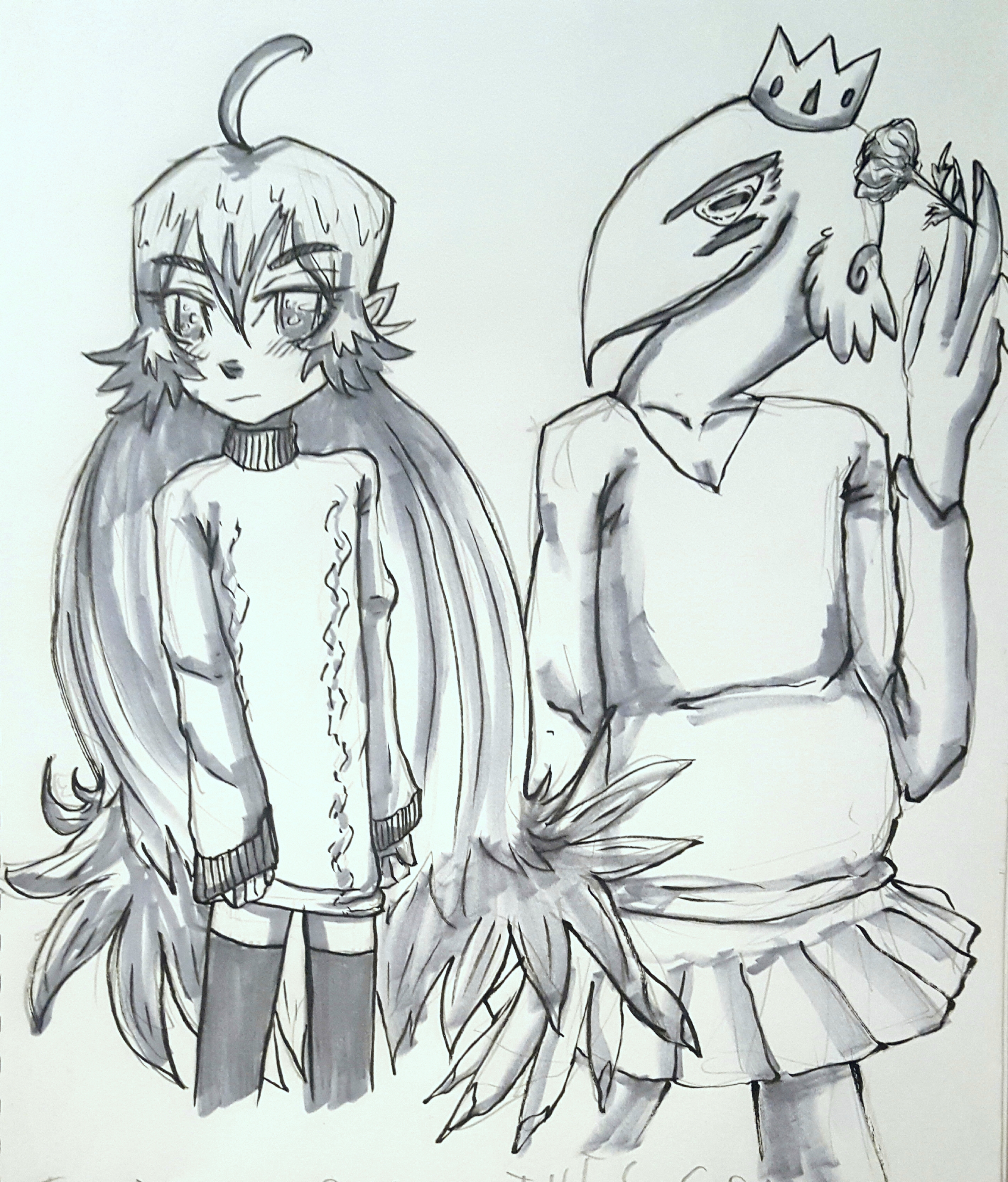 1.5.20
I want to try to do more to mix my funky style with the 'normal' anime 'cute' style.