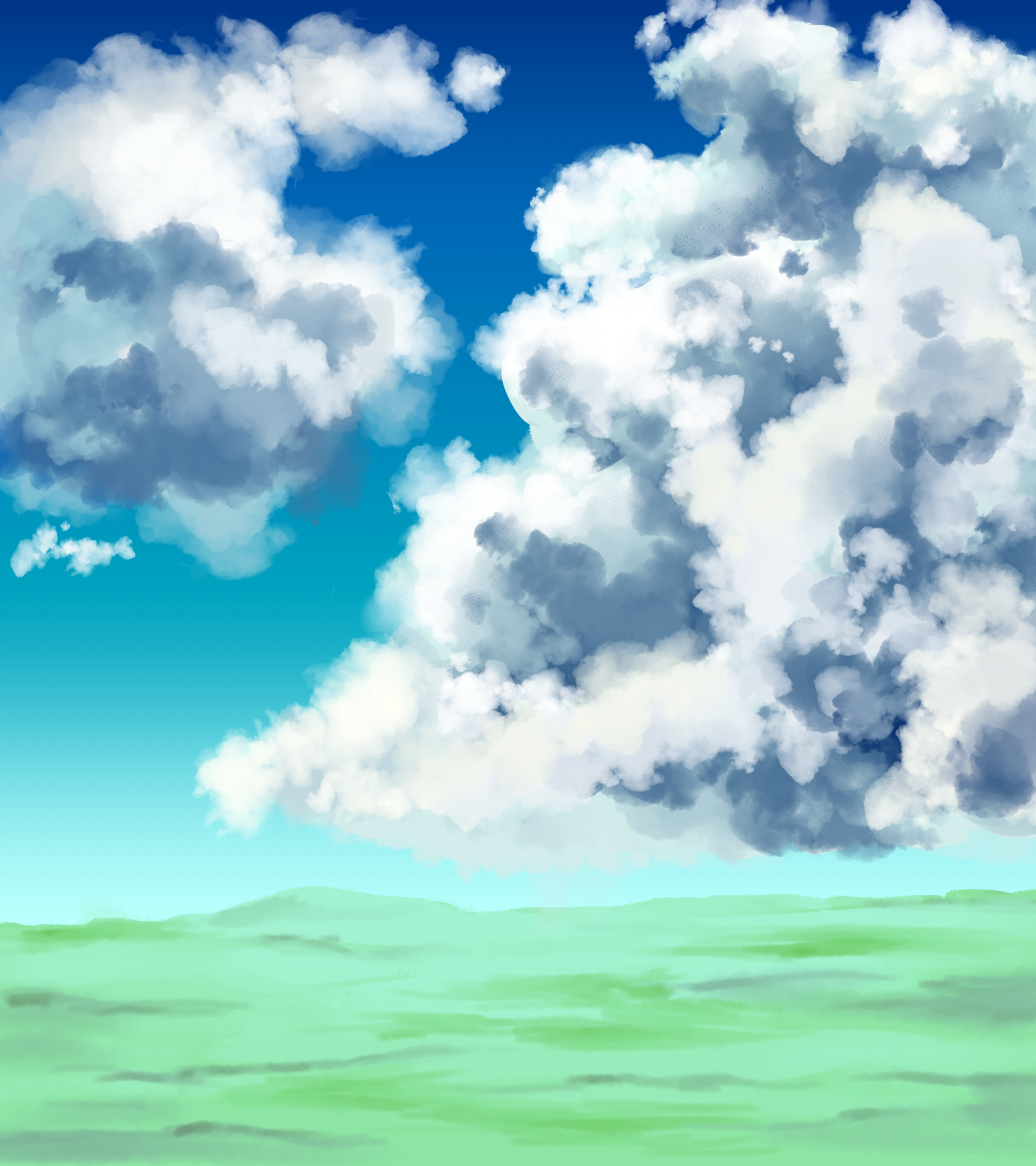 9.14.20
testing painting techniques in CSP, cribbing from makoto shinkai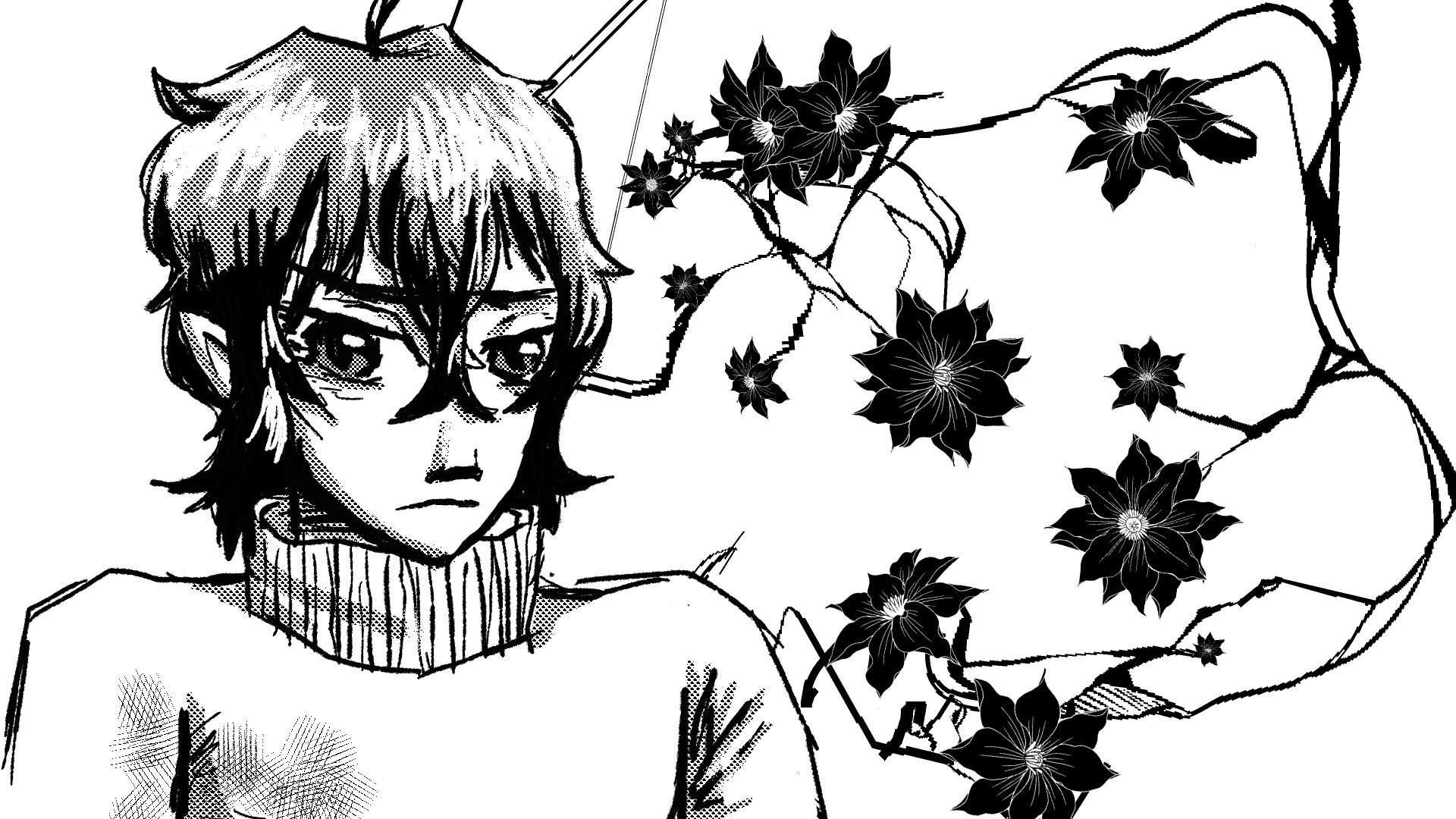 9.14.20
Liv, messing with CSP tones and effect brushes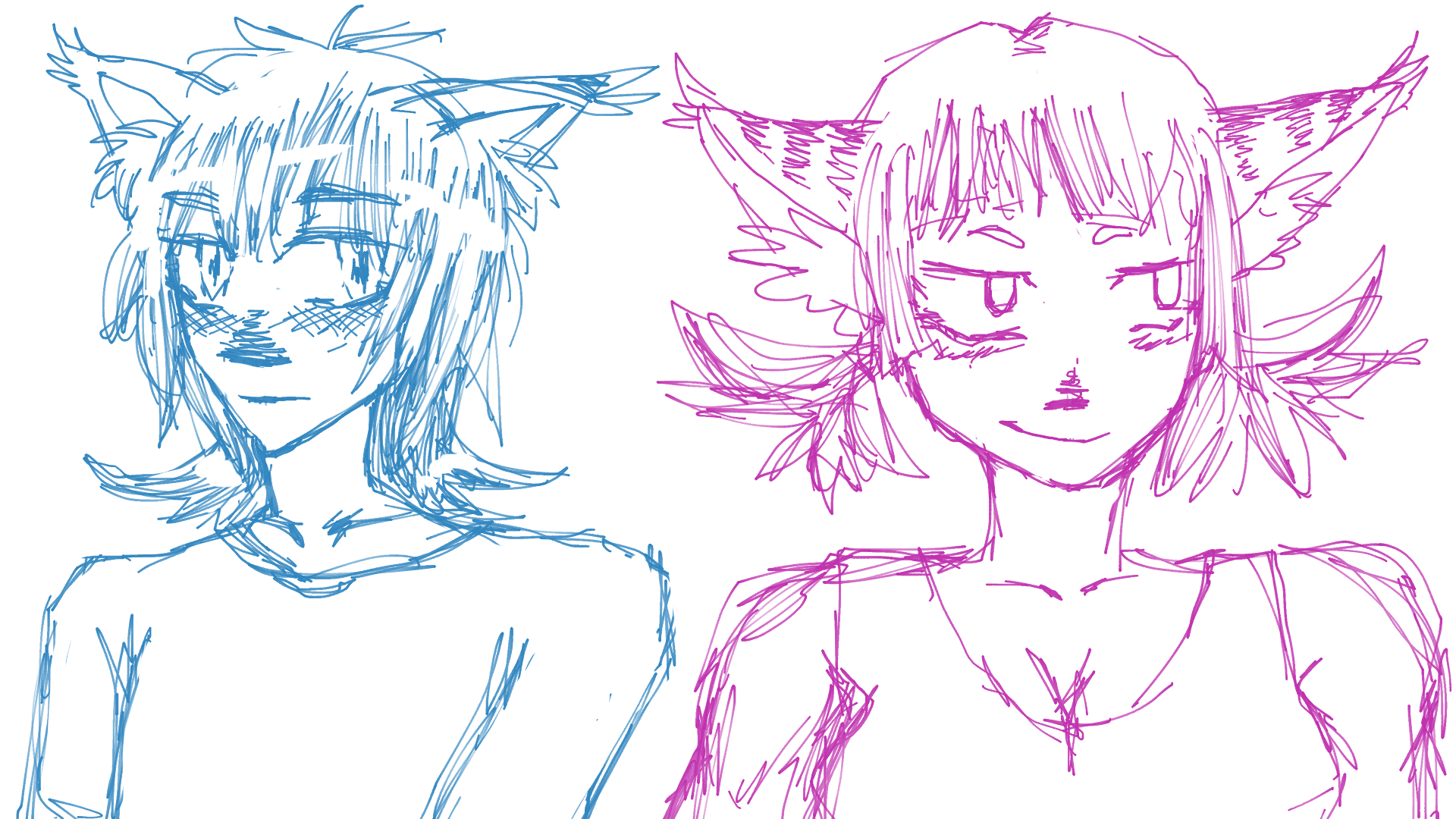 5.15.20
doodling and noodling with CSP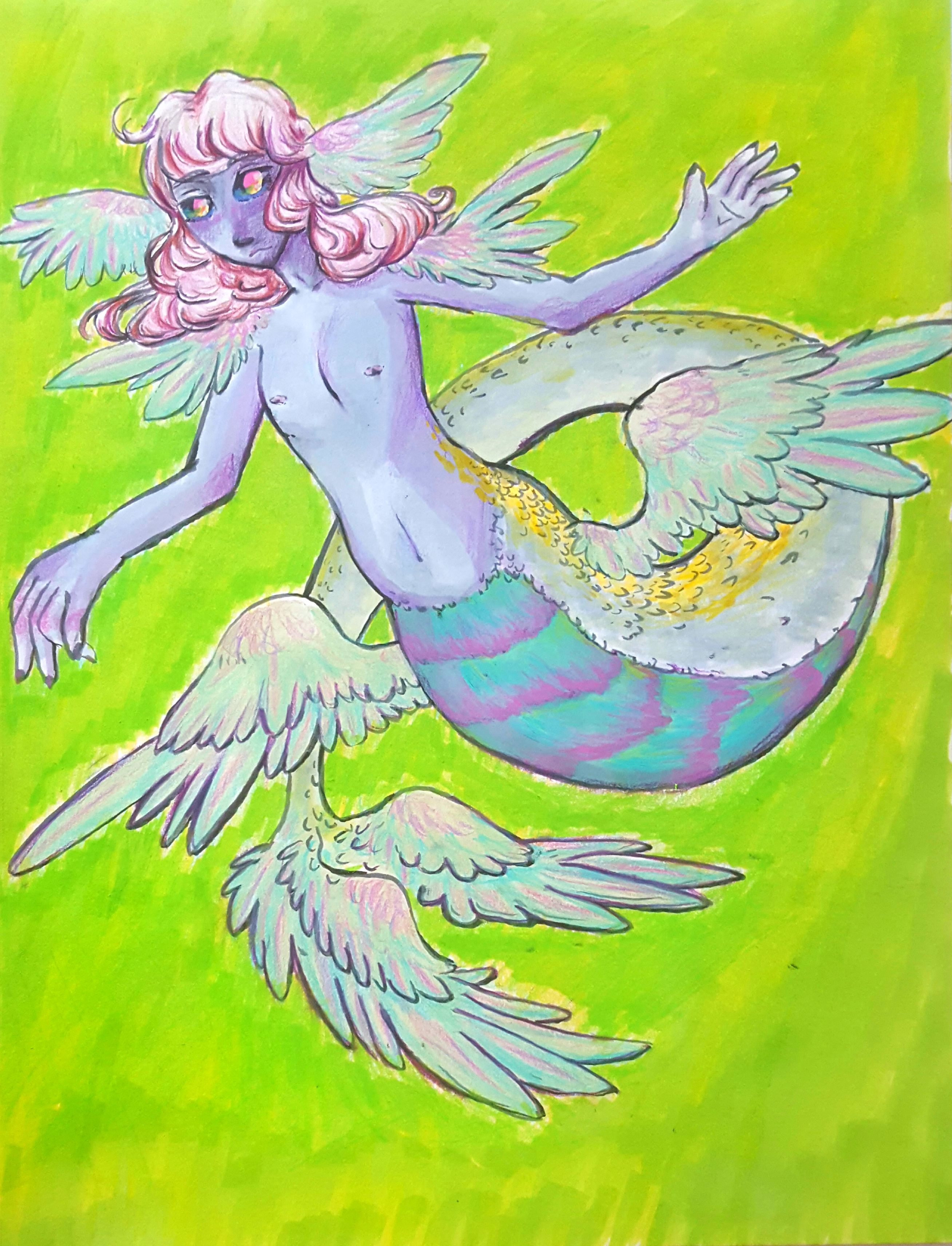 9.14.20
My one Mermay drawing, i just wanted to draw some wings though.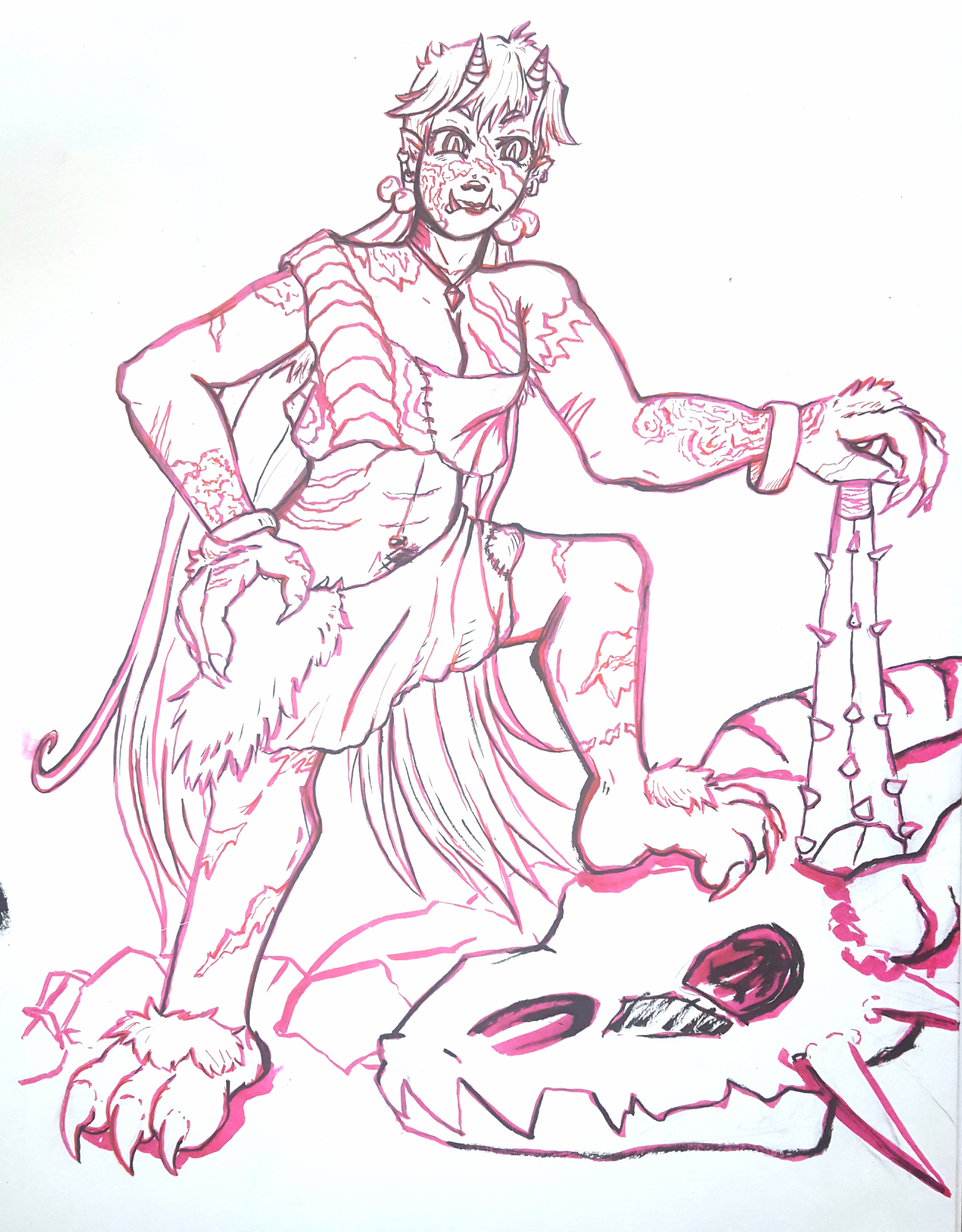 4.22.20
Oni lady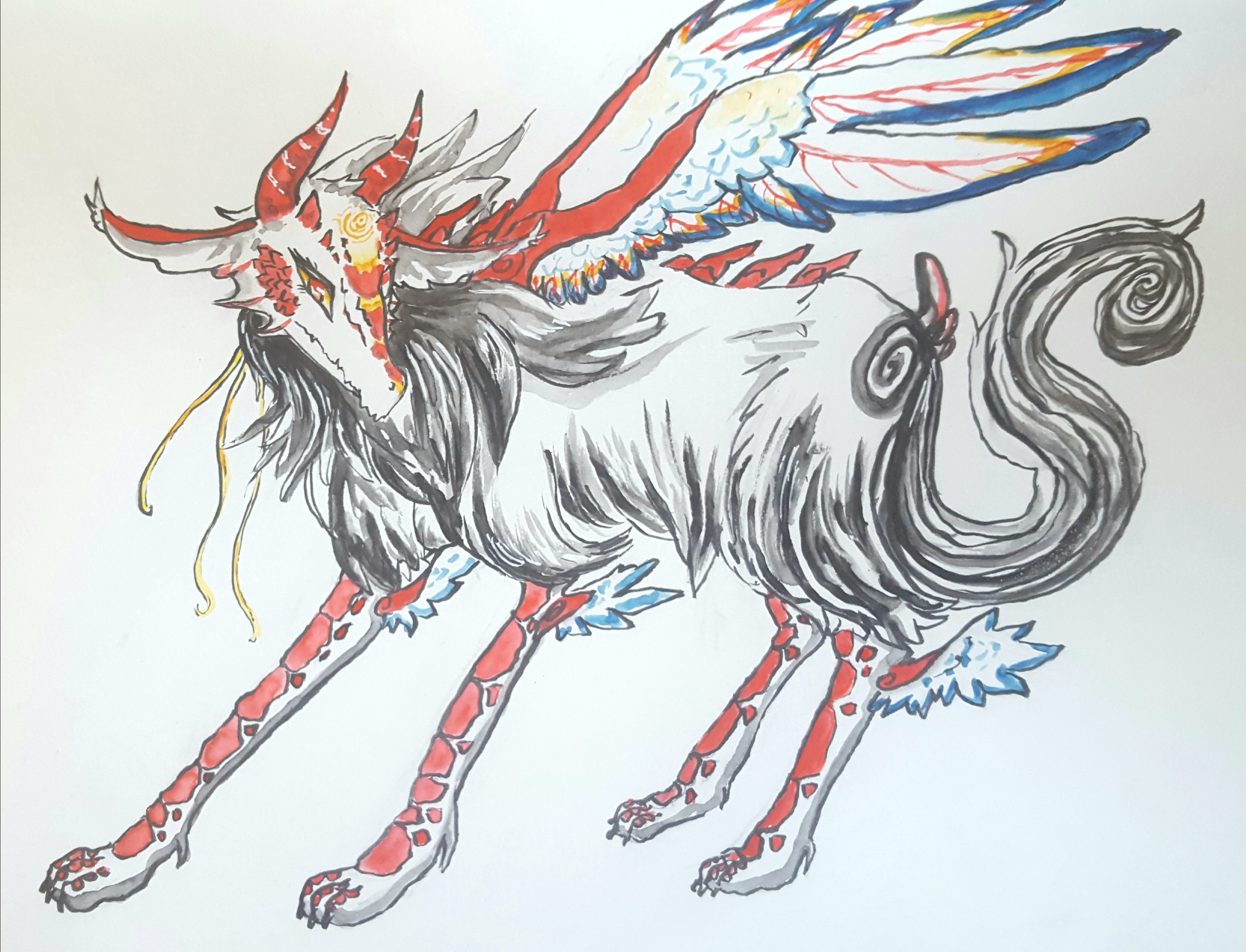 4.16.20
Gift art for my friend's novel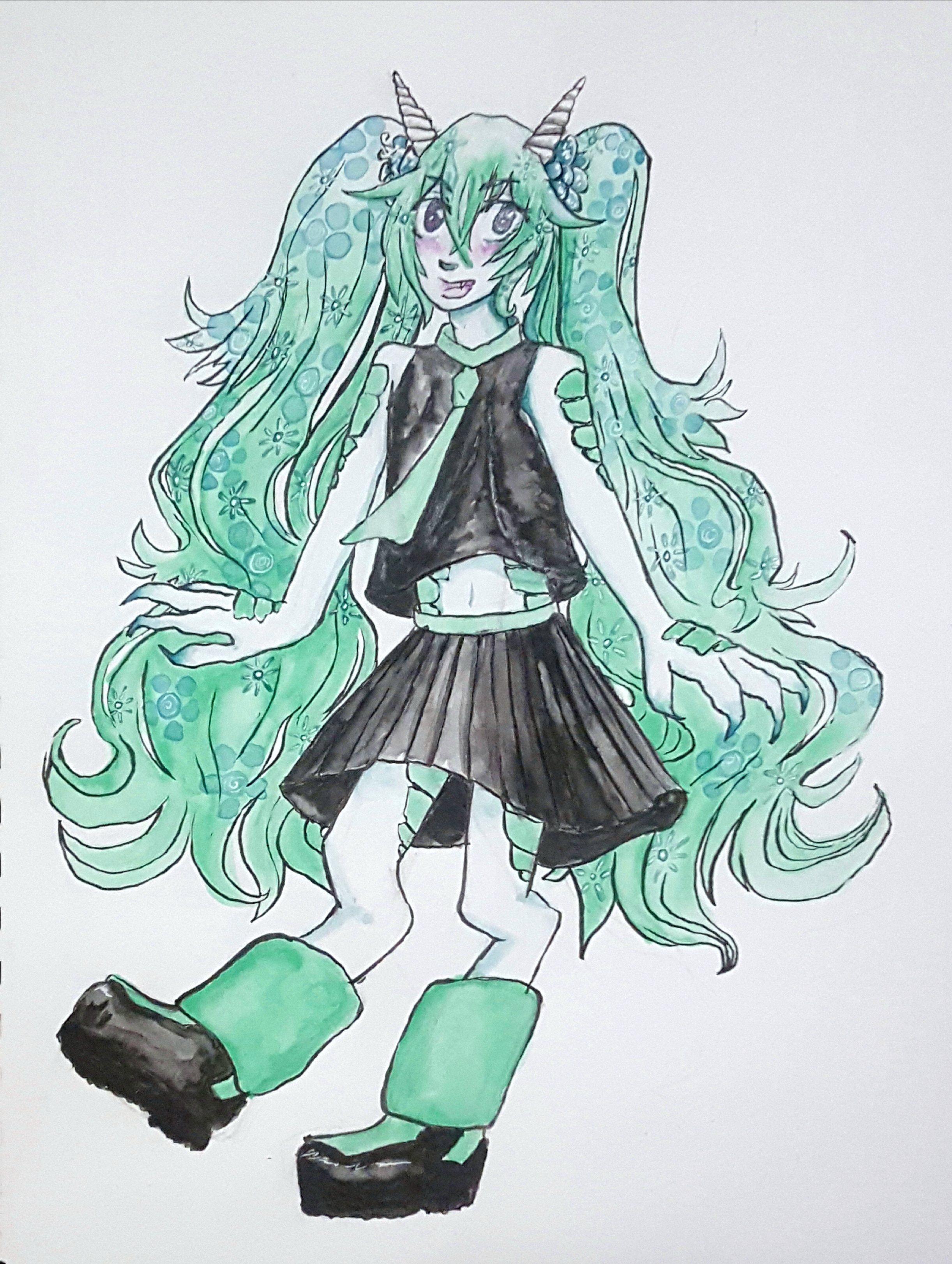 4.1.20
Fanart of emnide's Spore Miku. I love her.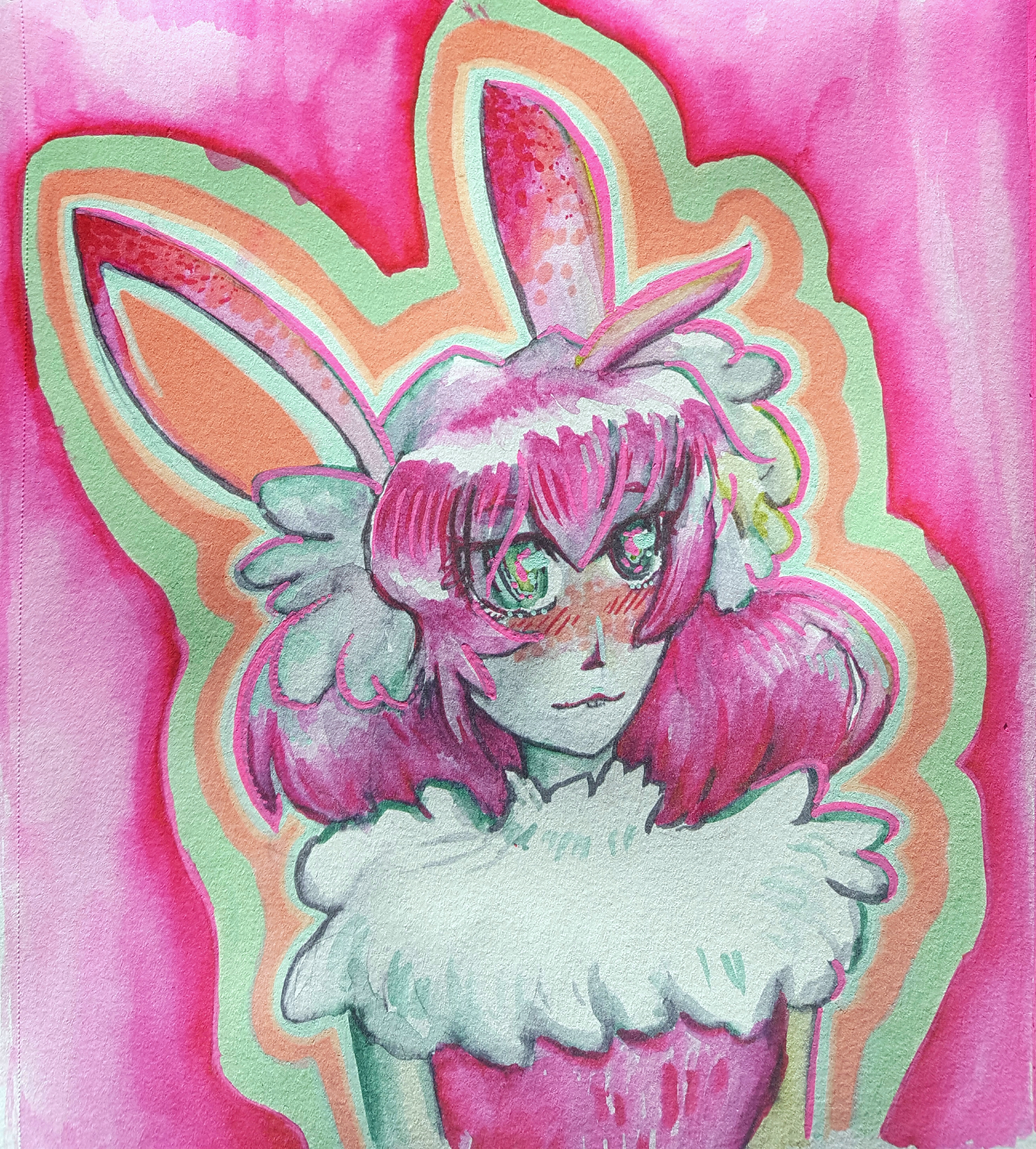 3.5.20
went a little wild with colors and pens. it was fun.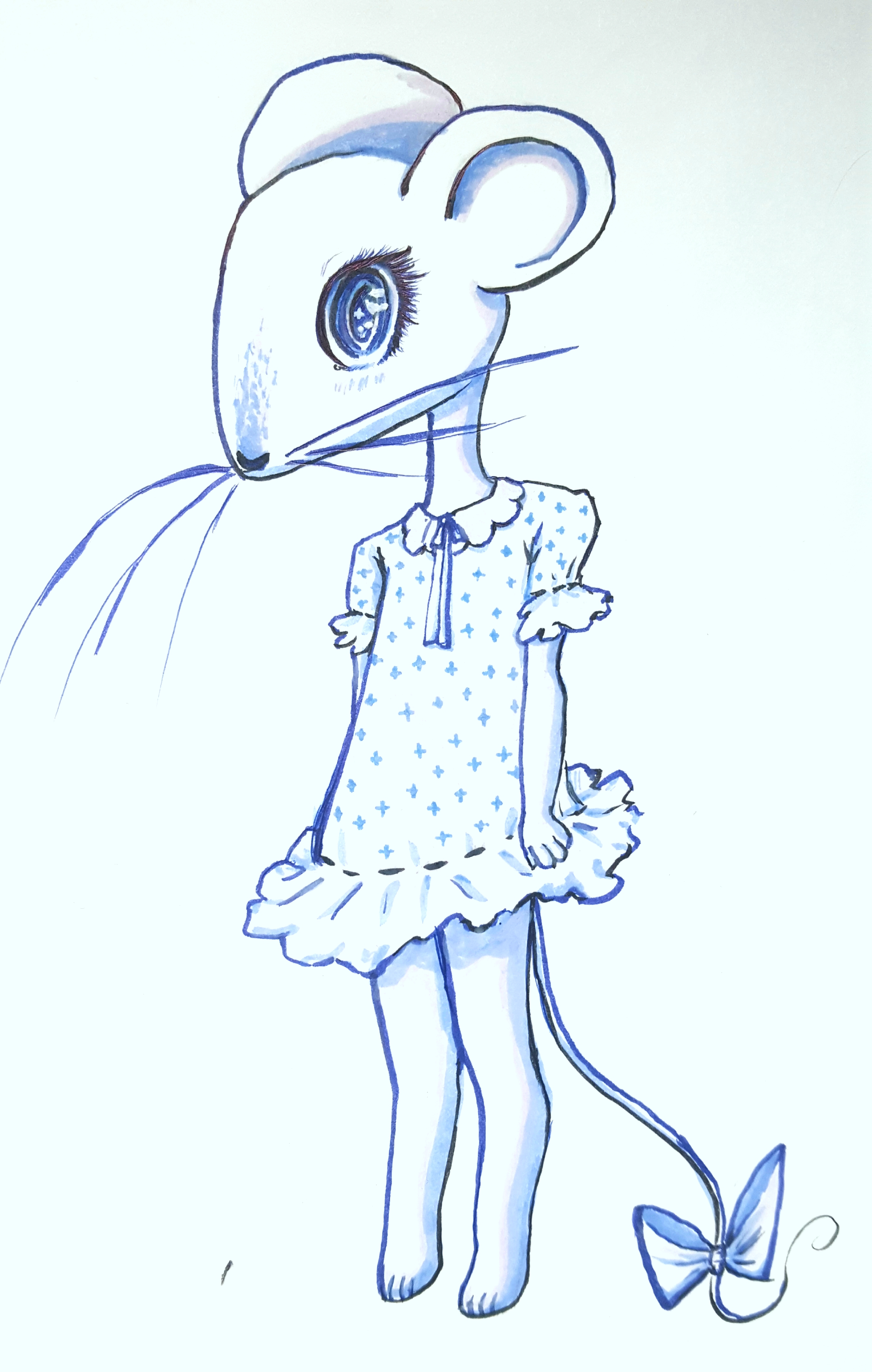 2.27.20
just wanted to draw something cute. this got a ton of notes of twitter for some reason, at least for me.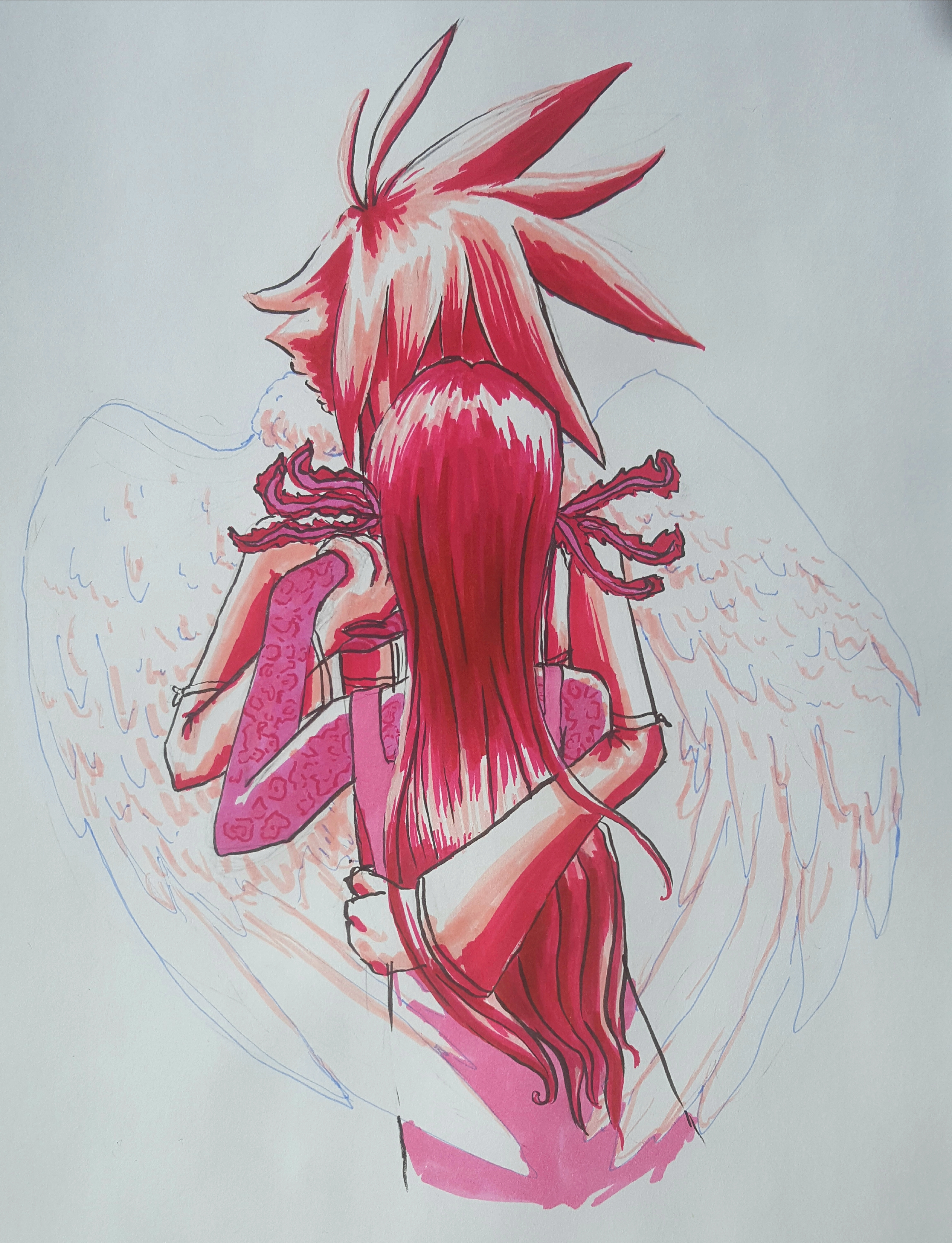 2.14.20
My characters Anemone and Rabbit Bones being lovey dovey. Drew this for valentine's day.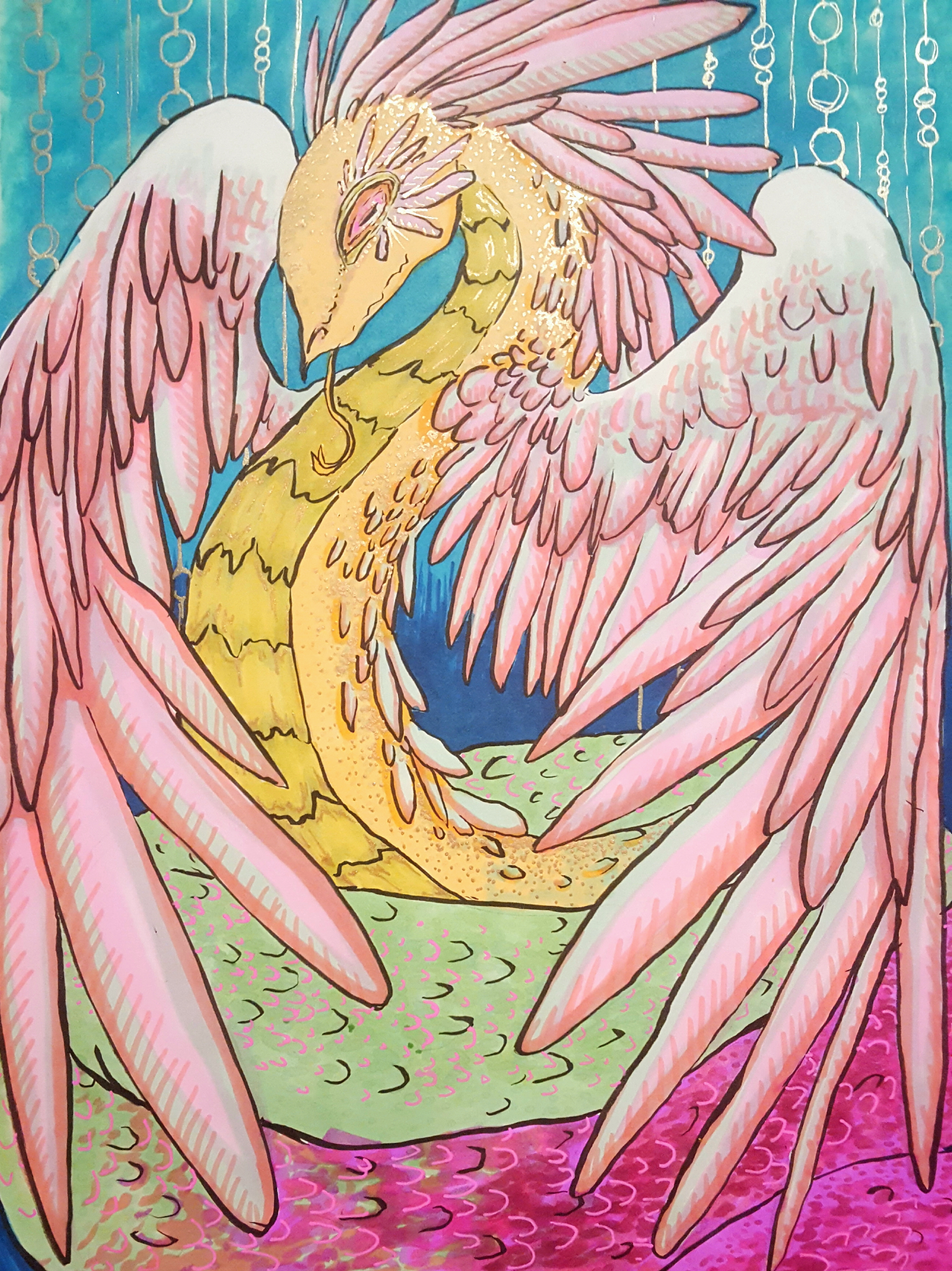 1.22.20
I think I just wanted to draw a snake and some colorful wings.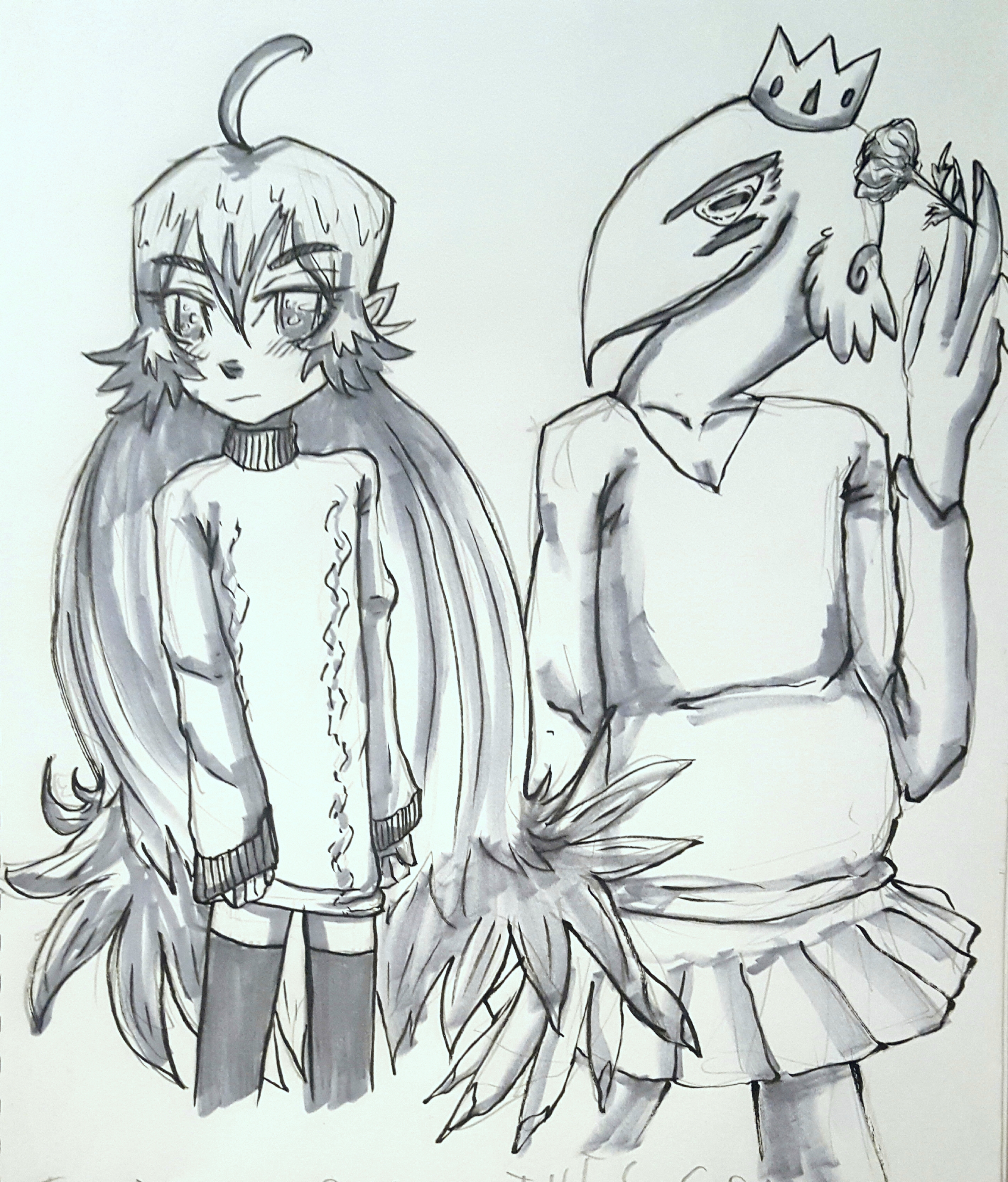 1.5.20
I want to try to do more to mix my funky style with the 'normal' anime 'cute' style.